14 killed in Bandarban, Rangamati floods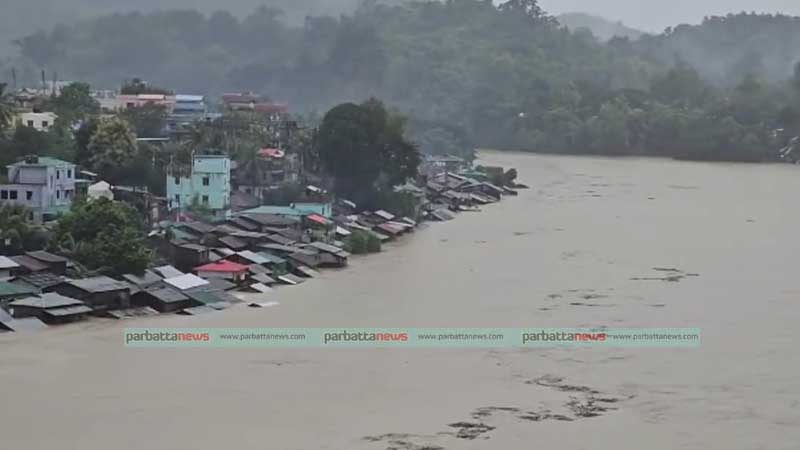 NEWS DESK
At least 14 people were killed in the recent floods and landslides reported in Bandarban and Rangamati districts.
In Bandarban, at least eight people were killed. Among the victims, five are men and three are women.
Deputy Commissioner Shah Mojaheed Uddin confirmed the matter on Thursday.
"We are assessing the damage caused by floods and landslides in the district. Eight people have died so far," he said.
The Deputy Commissioner further said the district has recorded a record rainfall this year. "However, the flood situation has improved as the rain has subsided from Wednesday afternoon to Thursday."
In Rangamati, at least six people, including three children, were killed in floods triggered by incessant rains.
The bodies were recovered from August 5 to Thursday.
The flood situation in Bandarban and Rangamati districts worsened further on Wednesday even though there was less rain than on previous days.
The worsening floods added to the woes of hundreds of thousands of people already troubled by the waterlogging.