20 Rohingyas detained in Bandarban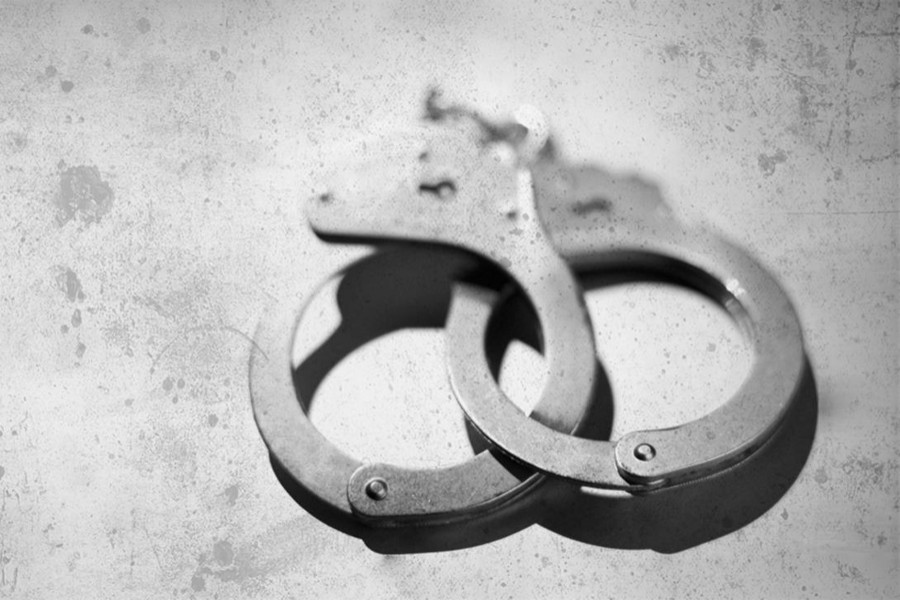 NEWS DESK
The Detective Branch (DB) of police on Thursday detained 20 Rohingyas in Bandarban hill district.
They were apprehended at 5pm from the Parbat hotel located in the city's Traffic intersection area.
The detainees were identified as Jafar Hossain, 22, Hossain Ahmad, 36, Rashid Ullah, 16, Ahmudul, 52, Nur Alam, 50, Md Johor, 35, Hafizur Rahman, 28, Nur Alam, 37, Hossain, 22, Yusuf, 21, Arif, 30, Hasan, 20, Ruhul Amin, 22, Siddique, 21, Arafat, 20, Salam, 25, Rifan, 16, Hakim, 30, Alim Ullah, 26, and Alam, 30.
All of them are residents of the A, C and E blocks of the Rohingya camp No 13, Thyangkhali, Ukhiya upazila of Cox's Bazar.
One of the arrested Rohingya, Alim Ullah, said they were brought to Bandarban by a man named Fazl Karim from the same camp who promised them work on a construction site.
Bandarban Police Superintendent Saikat Shaheen said they were held during raids throughout the district to detain those involved in arms, theft, drugs and criminal activities.