4 shot in Cox's Bazar Rohingya camp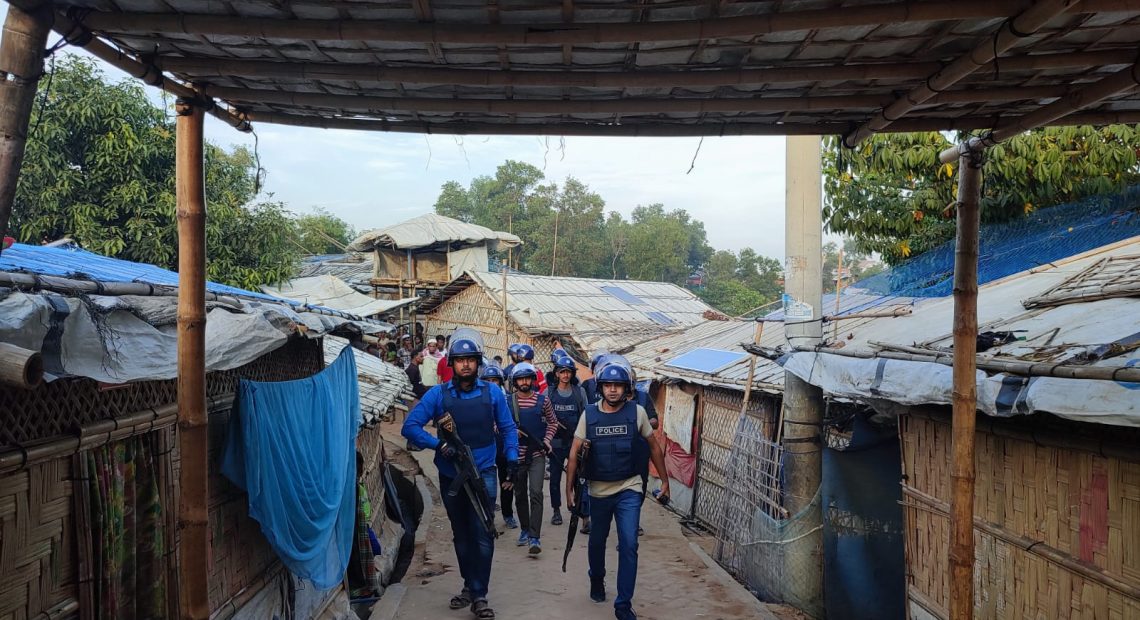 Four Rohingyas, including a child, have been shot at a camp in Ukhiya upazila of Cox's Bazar.
The incident took place at a camp in Palongkhali union at 4:30pm on Thursday (Dec 22, 2022), said Mohammad Faruq Ahmed, assistant superintendent of police (ASP) at the Armed Police Battalion.
The shot are Mohammad Salam, 32, Mohammad Shafi, 63, Mohammad Sharif, 55, and Mohammad Nasser, 10.
According to the APBn, Salam was referred to Chittagong Medical College Hospital as his condition was critical.
ASP Faruq said some Rohingyas were hanging out in the camp when a group of 15/20 armed men wearing black masks suddenly appeared there and opened fire on them.
The attack resulted from the establishment of dominance in the camp, he added.
Efforts were on to identify and arrest those involved in the crime, said the police officer.