6 Bangladeshi nationals arrested from Agartala airport without valid documents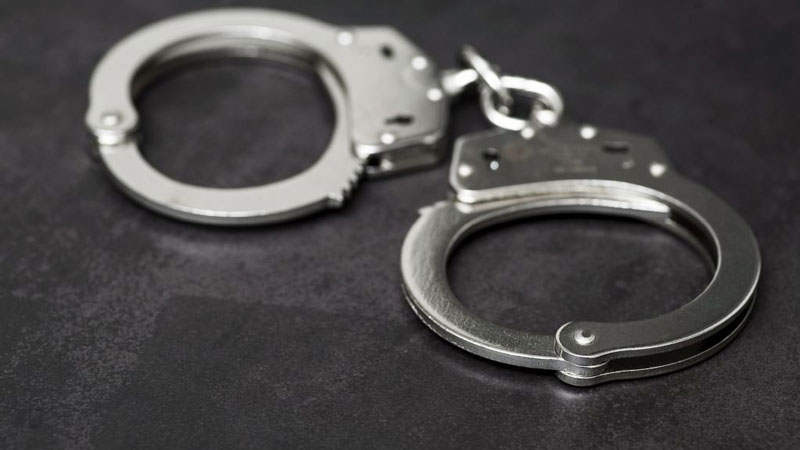 NEWS DESK
Six Bangladeshi nationals, including five women, were arrested from the premises of Agartala's Maharaja Bir Bikram (MBB) Airport Thursday after they were allegedly found travelling without valid documents, The Indian Express reports.
The arrested have been identified as Khaleda Begum, Munni Begam, Doli Begum, Zinnat Begum, Tania Begum and Ahad Hussein. They hail from Comilla, Kaliganj and Jessore in Bangladesh.
Speaking to reporters, officer in-charge of airport police station, Suman Singha said a mobile police patrol party noticed six persons inside the airport premises in suspicious circumstances and detained them. "Upon interrogation on the spot, they admitted that they were Bangladeshi nationals who gained illegal access inside Indian territory," he said.
The accused were arrested soon after and kept in police custody. They will be produced before a local court in Agartala on Friday. A few mobile phones with Indian SIM cards were confiscated from them.
Preliminary investigation suggests the six entered Indian territory through Feni on the Bangladeshi side and South Tripura district on the Indian side with help from some contact persons. They are learnt to have been waiting to travel to Bengaluru in search of work.
Last month, three Rohingya were arrested by the Border Security Force (BSF) at Dharmanagar railway station in North Tripura. As per a BSF report, 369 people were arrested, including 59 Rohingya, 160 Indians and 150 Bangladeshi nationals, in different operations in Tripura in 2022.
The figures were higher than the previous year when 208 'intruders' were arrested in 2021 while trying to cross the Indo-Bangla international border in different parts of Tripura, including 115 Indian nationals and 93 Bangladeshi citizens.
Tripura shares an 856-km long international border with Bangladesh, parts of which are still unfenced due to local disputes.