AL govt did huge development for hill people: Bir Bahadur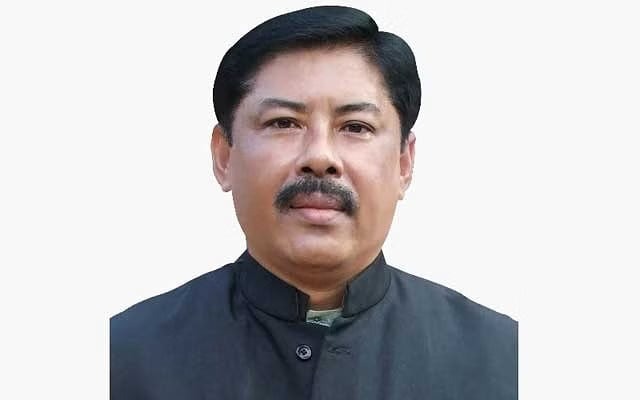 NEWS DESK
Chattogram Hill Tracts Affairs Minister Bir Bahadur Ushwe Sing has said the Awami League (AL) government has carried out huge development activities for the people living in the hill areas.
"No other government did such development in this area in the past," he said while laying the foundation stone of two development projects involving Taka 3.29 crore and inaugurating six recently concluded development projects at a function arranged by Chattogram Hill Tracts Development Board on Lama Upazila Town Hall premises in Bandarban on Saturday.
The people of Chittagong Hill Tracts (CHT), comprising three hill districts of Rangamati, Bandarban and Khagrachari in the south-east of Bangladesh, never witnessed such huge development works in the past, said the minister.
During the visit, the minister inaugurated some development works including construction of Buddhist monastery, RCC irrigation drain construction, central mosque extension, Madrasha construction and building construction of Lama Alia Orphanage in Lama upazila of the district.
Senior officials of district and upazila administrations and CHT development board and local political leaders, among others, attended the function.