Arakan Army Clashes Heavily with Myanmar Junta Troops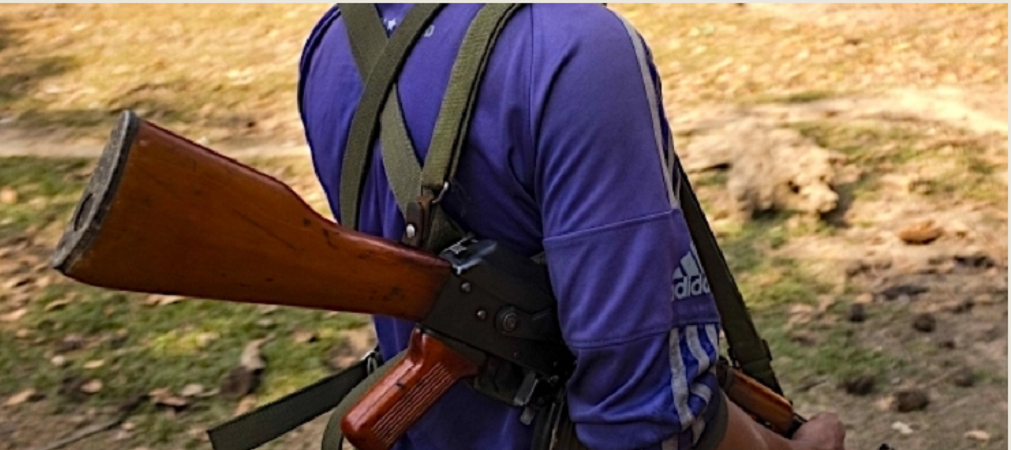 Fighting broke out between Myanmar's junta and the Arakan Army (AA) in Paletwa Township, Chin State, on Thursday, The Irrawaddy reports.
The two sides clashed at the foot of Mt Suu Poke in northwest Paletwa with Light Infantry Battalion 289 providing artillery support, according to residents.
"There is a junta outpost and AA troops are nearby. Troops from Battalion 289 went to the outpost as reinforcements and were intercepted by the AA," a resident told The Irrawaddy.
School enrollment began on Thursday but had to be suspended due to continuous artillery fire, witnesses said.
The AA is based in Rakhine State but is also active in Paletwa, which borders Rakhine. Paletwa saw two years of intense fighting before a ceasefire was agreed ahead of the November 2020 general election.
Paletwa relies on neighbouring Kyauktaw Township in Rakhine State for supplies of food and other goods.
In response to growing military tensions, the regime prohibited water supplies to Paletwa from Kyauktaw in early May.
Neither side was available for comment.
Tensions have been running high for months and junta troops and the AA also clashed for nearly 20 minutes near the village of Than Htaung in Paletwa on May 15.
In early May, AA chief Major General Tun Myat Naing warned the regime's western commander, who oversees Rakhine State.
Junta spokesman Major General Zaw Min Tun then told a press conference that the regime was losing patience with the AA's provocative and hostile remarks and that the Rakhine people would suffer if fresh fighting broke out.
The two sides observed an unofficial ceasefire after November 2020 following two years of intense fighting since late 2018.
More than 200,000 people were displaced by the fighting and some 60,000 remain in displacement camps after many returned to their homes since the 2020 ceasefire.