Arakan Army Threatens War With Myanmar Junta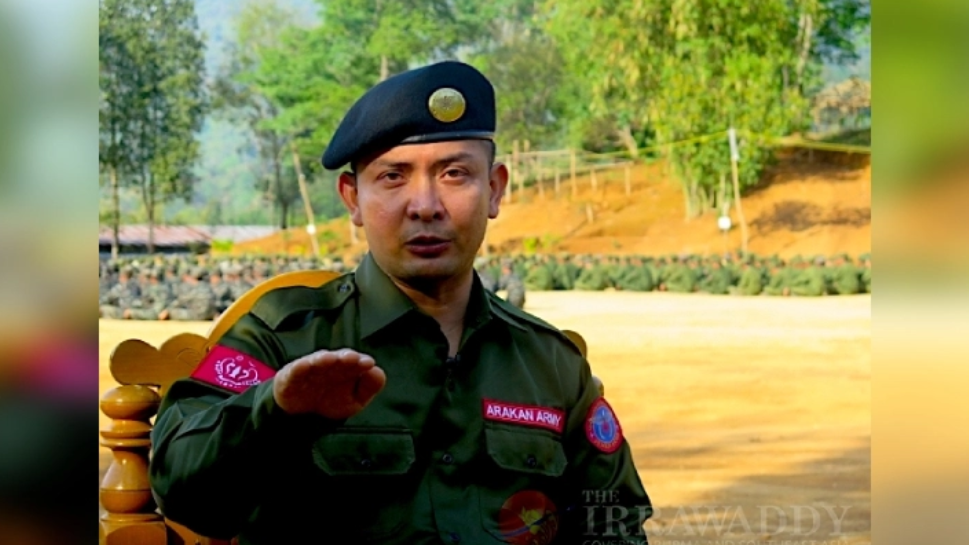 News Desk:
The Arakan Army (AA) has called on Myanmar's regime not to interfere in its administration in Rakhine State, saying it will spark an armed conflict, The Irrawaddy reports.
AA spokesman Khaing Thukha told an online press conference on Tuesday: "Tensions are rising between Myanmar's military and the Rakhine people's authority led by the AA. We have been talking through intermediaries to ease tensions and avoid confrontation.
"But if the junta continues to interfere, we can't guarantee peace. So the regime needs to be careful," he added.
The AA was established in 2009 in Kachin State with the support of the Kachin Independence Army and in 2014 it began returning to its Rakhine homeland.
Its increased presence in Rakhine and growing popularity resulted in fierce fighting with Myanmar's military after late 2018. An unofficial ceasefire was agreed ahead of the November 2020 general election.
The United League of Arakan (ULA), the political wing of the AA, has since built a parallel administration in Rakhine with a judiciary, revenue department, public security offices and other governmental institutions, while Myanmar's junta was busy fighting the resistance movement that followed its takeover in February last year.
The regime has complained about the administrative and judicial development of the ULA and is putting military pressure on the AA, said Khaing Thukha.
Troops have disrupted ULA courts in Kyaukphyu, Taungup and Ramree townships, he claimed.
Khaing Thukha accused the regime of hampering the AA's efforts to build ethnic harmony between Buddhist and Muslim communities in Rakhine. The regime has formally complained about the AA meeting Rohingya in Rathedaung and Buthidaung, he said.