Arsa leader held on way to Jeddah with Bangladeshi passport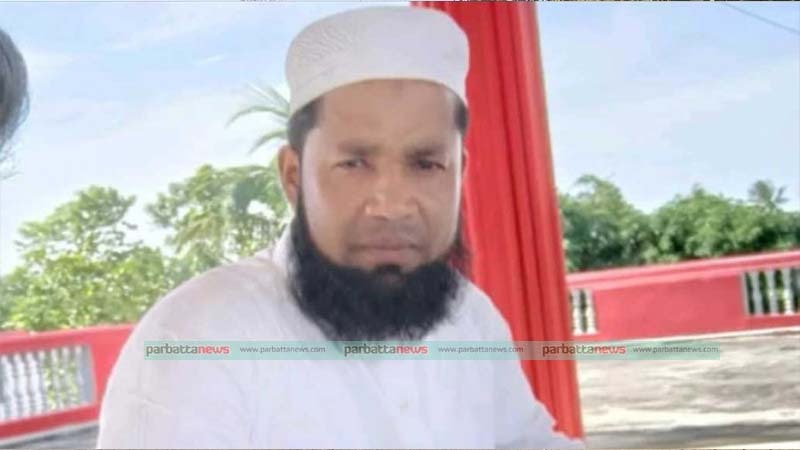 NEWS DESK
Immigration police arrested Asadullah, a leader of Myanmar's separatist organization Arakan Rohingya Salvation Army (Arsa), on his way to Jeddah, Saudi Arabia using a Bangladeshi passport at Chittagong's Shah Amanat International Airport on Friday evening.
He was later handed over to Ukhyia police station early Saturday.
Asadullah lives in Thankhali refugee camp in Ukhiya upazila of Cox's Bazar.
ATM Shaheen Ahmed, Special Superintendent of Police assigned to Shah Amanat Airport, told Bangla Tribune: "According to a case, a person named Asadullah was detained while going abroad. He was later handed over to Chittagong Metropolitan Police's (CMP) detective police."
"Asadullah collected his boarding pass as a passenger on a flight bound for Jeddah, Saudi Arabia. The flight was scheduled to leave the airport at 7:30pm. We arrested him before that," he added.
Deputy Commissioner of City Intelligence Police (DB-North) Nihad Adnan Taiyan said: "Asadullah was arrested while traveling abroad with a Bangladeshi passport. After verification, he was handed over to Ukhiya police station on Saturday."