ARSA terrorist held with weapons at Rohingya Camp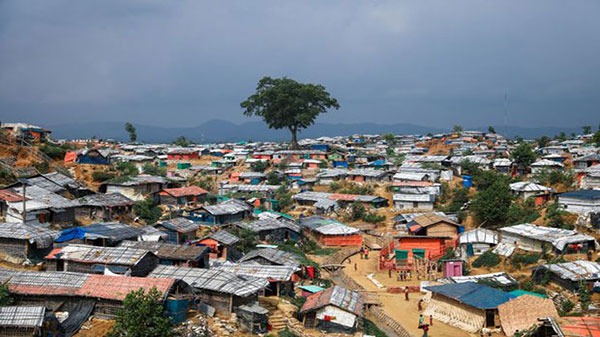 In an operation conducted by the Armed Police Battalion (APBN), a suspected member of the Arakan Rohingya Salvation Army (ARSA), an armed group from Myanmar, was arrested.
The apprehension took place at the Balukhali Rohingya camp in Ukhiya, Cox's Bazar, and resulted in the seizure of a shotgun, a single round of ammunition, and a walkie-talkie from the individual.
On Wednesday afternoon (August 16), Captain Additional DIG Md Aamir Zafar of the 8 APBN announced the successful arrest of Noor Hakeem, the son of Tazmir, within Block A/40 of Balukhali.
Md. Amir Zafar stated that the arrest of Noor Hakeem occurred around 12:50 pm on Wednesday in the New Road Head area of Camp-8 West. Noor Hakeem was identified as an active member of ARSA and was facing multiple charges. Subsequent legal proceedings are expected to follow in relation to this incident.