ASEAN needs to take joint steps to deal with Rohingya refugee issue: Malaysian PM Anwar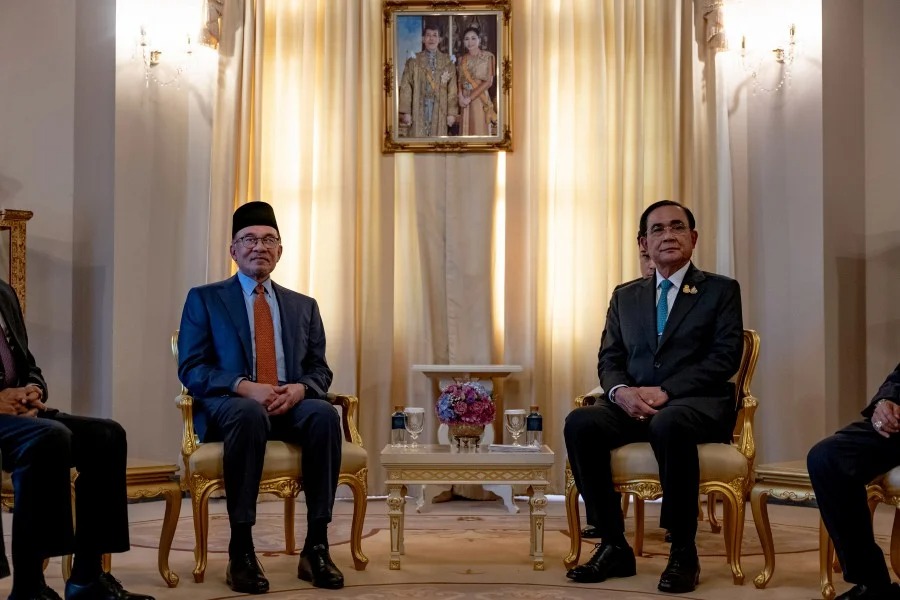 NEWS DESK
ASEAN needs to take continuous and integrated action as a regional body to deal with humanitarian issues involving Rohingya refugees, New Strait Times reports.
Prime Minister Datuk Seri Anwar Ibrahim, said the matter was agreed upon by Malaysia and Thailand, who share concerns about the issue, the burden of which was now shared by several ASEAN countries.
He said the two countires discussed the issue in detail and he himself pleaded with his counterpart, Prayuth Chan o-Cha on the matter, even though Thailand has its own issues related to its borders like Malaysia.
"We (Malaysia) have almost 200,000 refugees and there is not much we can do except to continue our constructive engagement with the Myanmar junta.
"Our concern is for Myanmar to resolve its issues internally, because unfortunately, the highest number of Myanmar refugees are in Malaysia.
"There are limits to what we can do because Malaysia is a small country," he said during a press conference with Prayuth after a bilateral meeting at Government House here today.
Anwar said he also discussed the same issue with his counterparts in Indonesia and Singapore.
"I realize I'm new in this game, and we are trying to get it done.
"If we don't solve it, we have to bear the burden that we can't afford to handle anymore," he said.