Bandarabn's Ruma, Roangchhari closed to tourists amid security concerns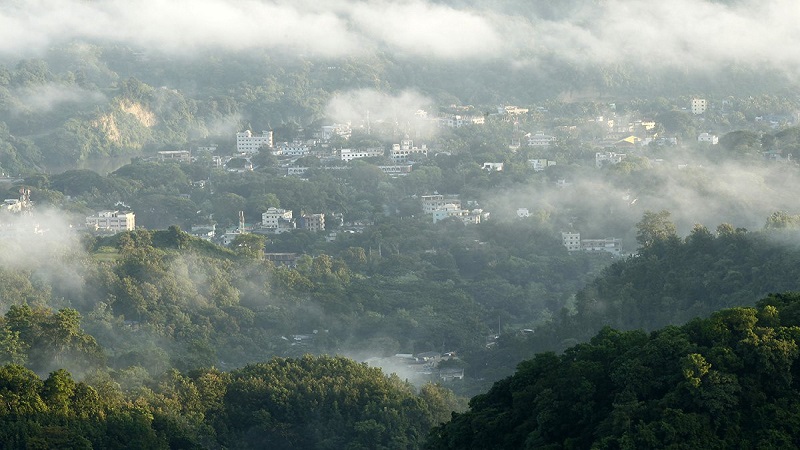 DESK REPORT
Local administrations have closed Bandarban's Ruma and Roangchhari for tourists amid security concerns in the hill tracts.
For a week, joint forces have been carrying out an anti-terrorist operation in Ranmagati's Bilaichhari bordering Bandarban's Ruma and Roangchhari.
Armed terrorists have recently become more active in the hill tracts.
Officials concerned said they started sending tourists back from Tuesday from the Milonchhari area on the Bandarban-Ruma road due to the joint forces' operation.
They said the local administrations, of course, began discouraging tourists from visiting the tourist centres of Ruma and Roangchhari from Monday (October 17) evening for the sake of the security of tourists visiting Bandarban.
Police are sending back the tourists who left for Ruma and Roangchhari upazilas from Tuesday (October 18th) morning from Milonchhari police outpost on Bandarban-Ruma road in the Bandarban Sadar area, according to them.
Nasirul Alam, president of the Bandarban Jeep-Microbus Owners Association, told the media, "The administration discouraged tourists from visiting Ruma and  Roangchhari upazilas on Monday (October 17).
"The administration has been sending back all the tourist vehicles from the Milonchhari area of Ruma Road in the Bandarban Sadar area since Tuesday (October 18) morning."
Nahid, additional superintendent of police of Bandarban Tourist Police, said, "I have heard about the returning of tourists. I haven't yet received any official letter in this regard."