Bangladesh sees 'lack of trust or political will' behind delay in Rohingya repatriation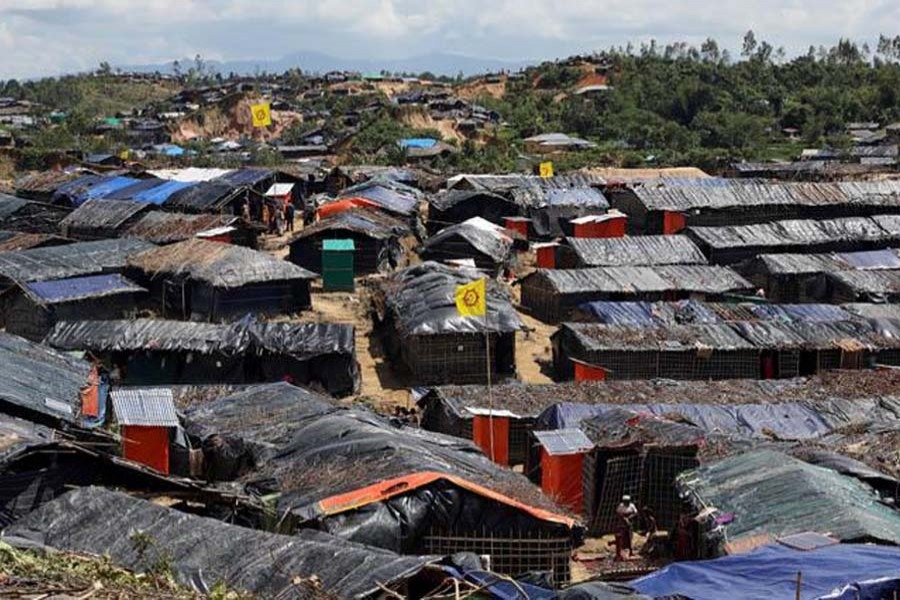 NEWS DESK
The delay in commencing repatriation of Rohingya refugees to their homeland in Myanmar is either due to lack of trust or political will of that country, Foreign Secretary Masud Bin Momen has said categorically.
"As I mentioned, there is no problem with the agreements [with Myanmar]. Maybe the problem is either the trust deficit or political will [of Myanmar]," he said while replying to a query from reporters at a seminar on Wednesday.
The foreign secretary was the chief guest at the seminar, "The Rohingya Crisis: Contemporary Security Dimensions and Future of Repatriation Process", organised by the Bangladesh Institute of International and Strategic Studies (BIISS) at its auditorium in the capital.
Momen commented that the Rohingyas are citizens of Myanmar and, therefore, their successful repatriation to Myanmar is the only practical option to solve the longstanding humanitarian crisis.
He stated that the Rohingya influx six years ago followed by their presence and subsequent events have been creating multifarious security threats for Bangladesh.
The Rohingya issue is a matter of security concern that demands a collective, comprehensive, and collaborative response from the regional and international community, he said further.
Addressing the seminar, Chinese Ambassador to Bangladesh Yao Wen also mentioned the "distrust" between displaced Rohingya people and the Myanmar government.
"In spite of the challenges, I am optimistic that we are very close to facing the issue. There are some more efforts that need to be made to bridge the gap," he said.
Yao added that his country is currently working around both the Bangladesh side and the Myanmar side [to solve the Rohingya issue] and will continue its role to this end.
Mentioning that "it is a very difficult task", he said that a lot of progress has already been made to solve the issue, and a consensus is gradually forming.
"The final solution is repatriation. There is no way out."
The ambassador further stated that it is very high in his agenda to work with Bangladesh and Myanmar to push forward to solve the Rohingya issue.
Yao added, "I should say, China's role is as a mediator and facilitator. We all know that the issue has to be solved between Bangladesh and Myanmar. Both Bangladesh and Myanmar trust China. China stands out in an effort to bring them together and solve the issue".
AFM Gousal Azam Sarker, chairman of BIISS, presided over the seminar while Maj Gen Sheikh Pasha Habib Uddin, director general of the institute, delivered the welcome speech.