Bangladesh urges Myanmar to keep promise of taking Rohingya back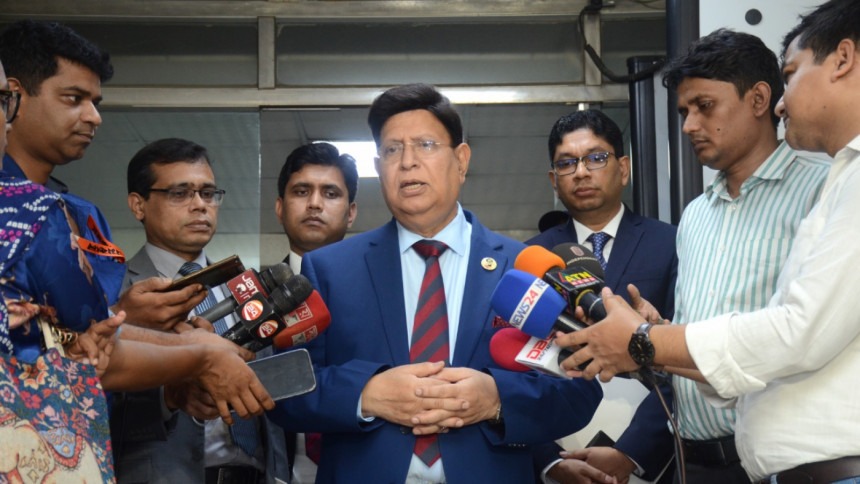 NEWS DESK
Foreign Minister AK Abdul Momen has said Myanmar "should keep their promise" for the repatriation of the Rohingyas to their place of origin in Rakhine State.
"We are ready to send them back. Myanmar should keep their promise and do their part of the job," Momen told reporters at the Ministry of Foreign Affairs Monday (October 17, 2022).
Despite assurance from the Myanmar side, not a single person was taken back over the last five years, said the foreign minister.
Bangladesh is hosting over 1.1 million Rohingyas in Cox's Bazar and Bhashan Char.
Momen also criticised the countries which are doing business as usual with Myanmar though they talk about human rights issues.