Bengalis be shifted out of cluster villages, rehabilitated in CHT: MP Kujendra Lal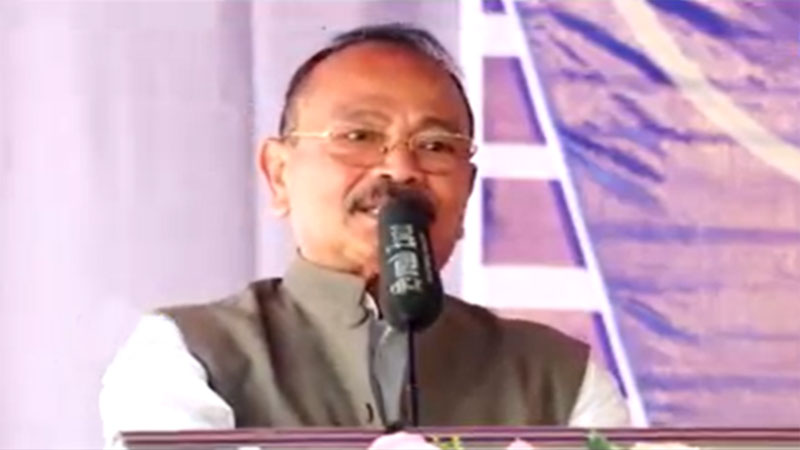 STAFF CORRESPONDENT
Khagrachhari MP Kujendra Lal Tripura has called for moving Bengalis out of cluster villages and settling them elsewhere in the Chattogram Hill Tracts.
"They should be rehabilitated in such a way that they can live peacefully," he said while speaking at the launching of the APBn Regional Office in Rangamati on Thursday, May 26, 2022.
Having no lack of land in the hill tracts, they can be rehabilitated easily, said Mr Tripura, also the chairman of the Task Force on Rehabilitation of India-returnee Refugees and Internally Displaced Persons.
The Khagrachhari MP underscored the need for rehabilitating them permanently, of course.
As for uprooting terrorism from the hill tracts, he called on all living in the region to work in unison against them.