Brac NGO's 'irresponsibility' leads to fire at Rohingya camp; no casaulties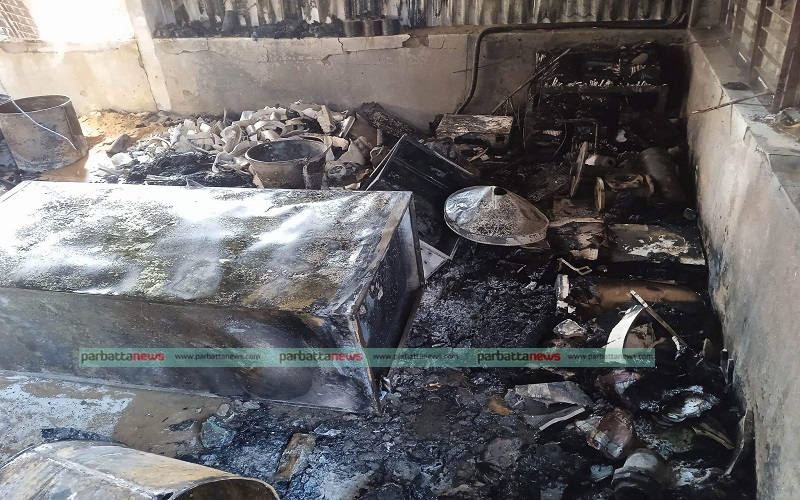 HNILA CORRESPONDENT, COX'S BAZAR
A fire has broken out at a Rohingya camp in Cox's Bazar's Teknaf upazila incurring a loss of up to Tk 800,000.
However, no casualties were reported.
The fire occurred at a Brac WASH centre of Chakmarkul of Rohingya Camp 21 under the Upazila's Hoaikang Union Parishad around 11:30am on Thursday, witnesses said.
Camp volunteers and a fire service team rushed in and controlled the fire, according to them.
Rohingya camp dwellers and locals said an act of irresponsibility on the part of the BRAC NGO led to such fire.
Local Nurul Mostofa Manik said they had a narrow escape from the fire due to a prompt response by camp volunteers and fire fighters. Otherwise, the fire could have spread around.
Hoaikang Police Outpost's In-Charge (SI) Rokonuzzaman said the fire started form a short-circuit at the Brac WASH centre.