Calls for Rohingya return grow as UN rights body adopts resolution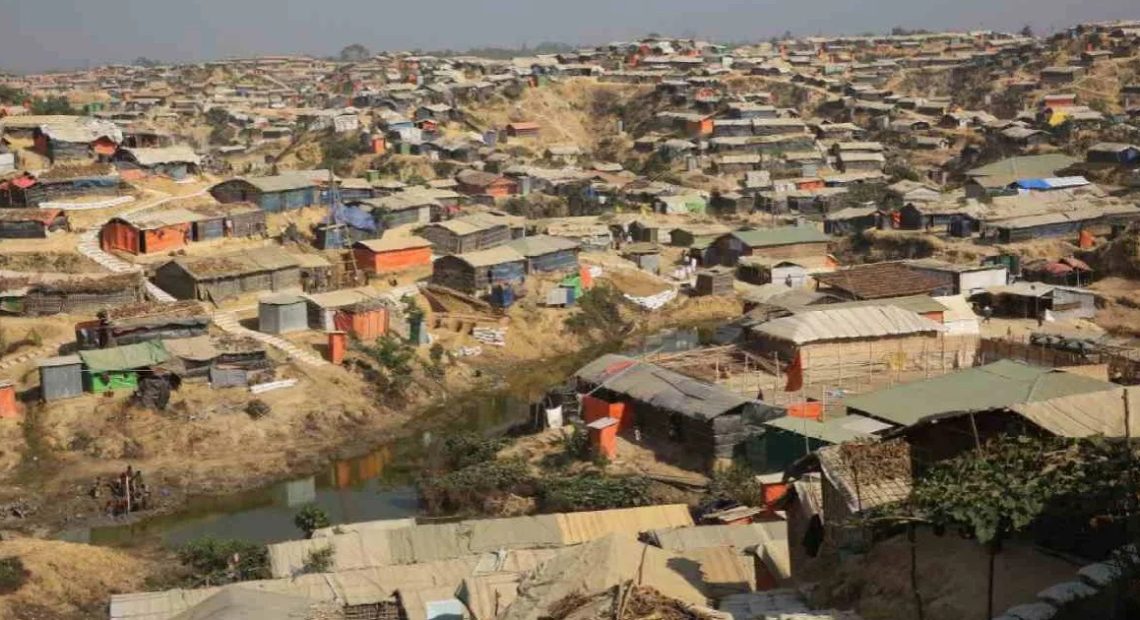 NEWS DESK
UN Human Rights Council (UNHRC) has called for early repatriation of Rohingyas by creating a conducive environment.
A resolution in this regard was adopted by consensus at the 53rd session of the UN Human Rights Council in Geneva on Friday.
It stressed the need for a sustainable solution to the Rohingya crisis, by creating a conducive environment in Rakhine for repatriation and by ensuring justice and accountability for the persecuted people, the Bangladesh mission in Geneva said.
The resolution titled "Human Rights Situation of Rohingya Muslims and Other Minorities of Myanmar" was tabled by the Organization of Islamic Cooperation (OIC).
This was adopted without a vote after an intense negotiation where Bangladesh delegation had made a "significant contribution".
In the context of the unstable political situation and uncertainties prevailing in Myanmar, there were divergences among the UN member states on various aspects of the resolution.
Against the opinion that repatriation is not possible until the ongoing political crisis in Myanmar is resolved, was the other view that repatriation needs to be started at the earliest on the ground of prolonged uncertainty and associated risks.
The resolution praised the government of Bangladesh for continuing to provide temporary shelter to the forcibly displaced Rohingya despite enormous challenges.
It expressed concern over the increasing level of frustration of the Rohingya and associated spill-over effects ensued from the long-standing uncertainty over repatriation and emphasized the need for sustainable and voluntary repatriation.
It discussed 'go-and-see visit' to Rakhine by a group of Rohingya representatives to ascertain conditions for return and to create more confidence among them.
The resolution also called for increased international cooperation in the context of the gradually decreasing and inadequate funds for humanitarian assistance for the Rohingya sheltered in Bangladesh.
The resolution highlighted the need for international accountability of atrocity crimes committed on the Rohingya.
It expressed support for the ongoing judicial process at the International Criminal Court and the International Court of Justice.