Shantu Larma on India visit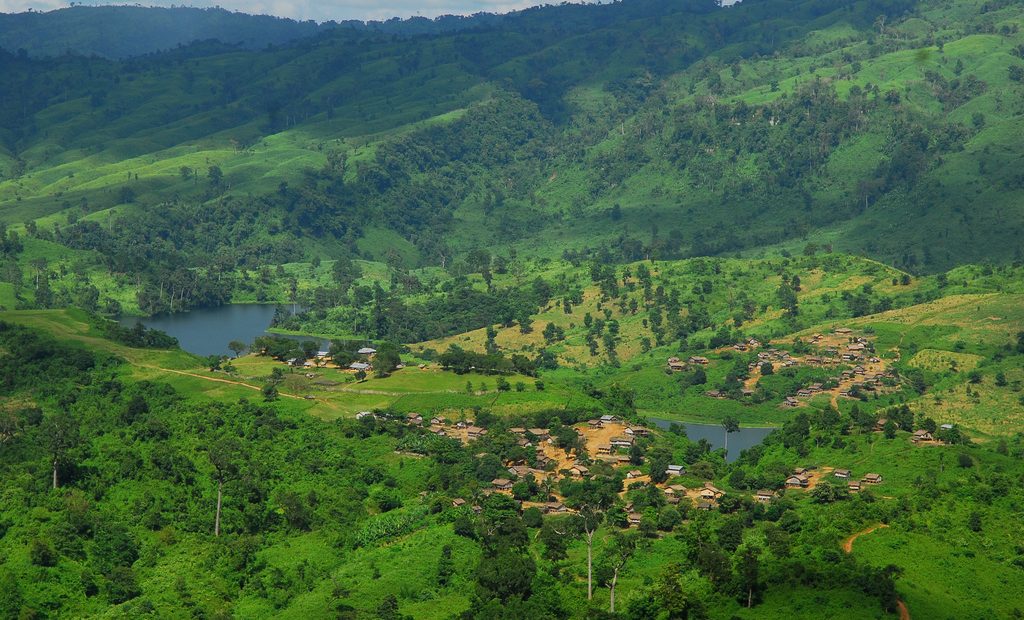 NEWS DESK
An important leader of the Chittagong Hill Tracts (CHT) in Bangladesh has arrived in India, a source has confirmed to The Hindu. Jyotirindra Bodhipriya Larma or Shantu Larma is the leader of the Parbatya Chattogram Jana Samhati Samiti (PCJSS) and has been at the forefront of protection of the rights of the Chakmas and other communities in the CHT for the past four decades, The Hindu reports.
Speaking to The Hindu, an informed source said Mr Larma reached Kolkata on Saturday and he is expected to be in the national capital this week. Further details of his visit are yet to be known. He had drawn attention last month for saying that the Chakmas of CHT are being denied their culture and language by Dhaka. The Chittagong Hill Tracts (CHT) located in the southeastern part of Bangladesh forms a large part of the Chittagong region bordering Myanmar and India and shares many ethnic groups.
The strategically important region CHT witnessed decades of ethnic insurgency which came to an end through the 1997 CHT Agreement. Administration of this restive region has been challenging for Dhaka as it is home to a diverse population that includes the Buddhist, Hindu and Christian minority ethnic groups.
Mr Larma has been agitating for years for full implementation of the 1997 CHT Agreement that was signed during the first Prime Ministership of Sheikh Hasina. In his comments on the occasion of Chakma festival of Baisabi that coincides with Bihu, Mr Marma had complained about the attitude of Dhaka. "They want to destroy our culture and expel us from this place. We have been witnessing this for years," Mr Larma was quoted saying in Dhaka Tribune.