Cox's Bazar Election Office seeks details about Rohingya Manik, his accomplices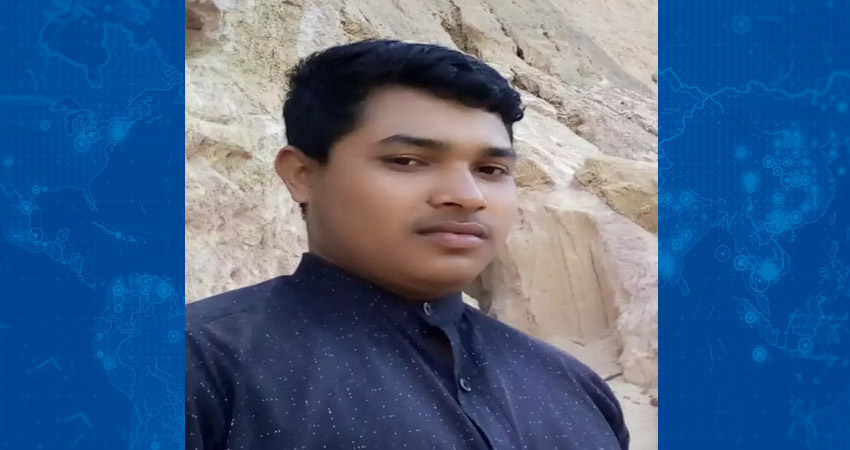 STAFF CORRESPONDENT, COX'S BAZAR
Cox's Bazar District Election Office has sought to know the details of Abdul Manik, including his address, whose voter enrolment application form was seized on Tuesday, May 31, 2022, suspecting him to be a Rohingya.
The details of those who abetted him in the voter enrolment process should also be submitted, Election Officer SM Shahdat Hossain said in an order issued by him to the Sadar Upazila Election Officer and Voter List Updating Upazila Special Committee Member Secretary.
Copies of the order have been sent to the Secretary of Election Commission, Director General of National Identity Card Registration Division, Deputy Commissioner, Superintendent of Police, Chittagong Regional Election Officer.
Meanwhile, the District Election Officer issued another separate order seeking information about the voter list of Ward No 6 under the Sadar Upazila's Islampur Union.
In the order, he wanted to know how many people from the Villager Para have already filled up voter enrolment application forms.
He also sought a list of people photographed for voter enrolment from the Villager Para and a verification report on all their submitted documents.
The report must be submitted within 10 working days, he said.
The District Election Officer also ordered not to upload any information of any person from Islampur Union's Ward No 6 on the voter information server unless ordered otherwise.