DU student rescued after kidnapping on way to Sajek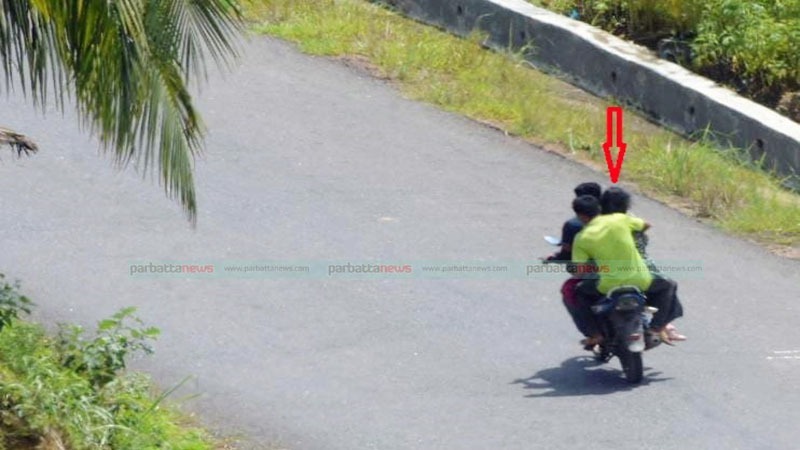 NEWS DESK
A Dhaka University student was rescued on Wednesday evening, around seven hours after she was kidnapped by a hill-based group near Sajek Valley of Rangamati.
The victim Dipita Chakma is a post-graduate student of Public Administration department of the university.
Dipita was rescued at about 7:00pm from Daripara area under Sajek police station. She was fine at that moment, said Rangamati police superintendent Mir Abu Touhid.
Police and Bangladesh Army members launched the rescue operations after the abduction and none of the abductors were arrested, the police officer said.
Dhaka University proctor professor Maksudur Rahman said, 'I came to know that the student handed over to her parents around 7:15pm and she is fine. We are unable to know that why she was kidnapped.'
The teacher said that Dipita was kidnapped while a group of students from Public Administration department were on their way to Sajek Valley.
Seeking anonymity, witness of the incident, also a student of Public Administration department said that a group of 36 students of the department left Dhaka for Khagrachhari and Rangamati for tour purpose on Tuesday night. 'One of our teachers was also with us. Later, our friend Dipita Chakma was abducted on the way to Sajek on Wednesday at around 12:15pm,' the student said.
Dipita was only student from ethnic minority group in the tour. The kidnappers were also from ethnic minority group and were carrying heavy weapons, the witness student was quoted as saying.
'We were going towards Sajek vally. On the way, some armed men intercepted our car. Later we came to know that the place is Ruiluipara and not far from Sajek Valley. The armed men picked up Dipita at gunpoint,' the witness said.
Dipita's brother Bivob Chakma, who is also a DU student, said that the kidnappers physically assaulted Dipita and other students in the vehicle and later abducted her.
Bivob said 'There is security escort service for tourists from security agencies on the way to Sajek Valley. The local group intercepted and abducted my sister despite the security escort.'
SP Touhid said that they launched raids with several teams after the kidnapping and the kidnappers fled leaving Dipita.