Eight Bangladeshis abducted by Rohingya miscreants in Cox's Bazar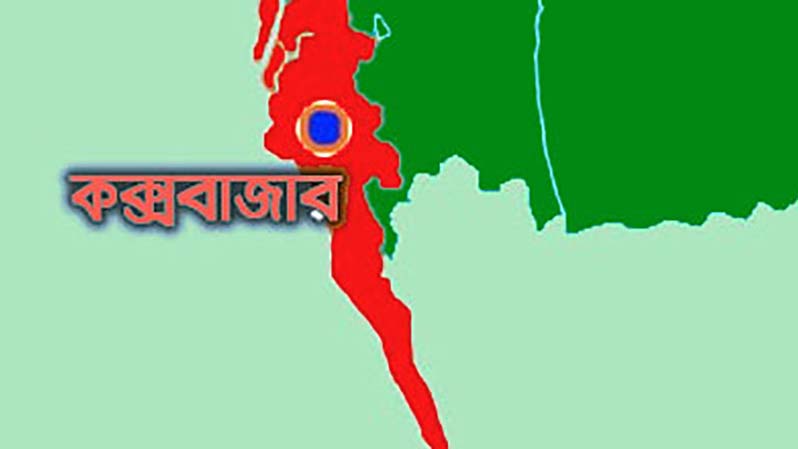 NEWS DESK
Rohingya miscreants abducted eight Bangladeshis who went fishing in a canal at Teknaf in Cox's Bazar. Relatives said that they are demanding Tk 3 lakh as ransom from their family over the phone.
Teknaf police station officer-in-charge (OC) Md. Abdul Halim confirmed the information around 11 a.m. on Monday, December 19, 2022.
The eight abductees are Mohammad Ullah, Mustafa Kamal, Karim Ullah, Md. Riduan, Salim Ullah, Nurul Haque, Nurul Abshar, and Nur Mohammad.
OC Halim, quoting the family, said that they were abducted when they went fishing in the Banirchhara canal at Jahaspura Hill in Baharchhara Union on Sunday afternoon. Armed, masked Rohingya men took them to the mountains after taking the Bangladeshis hostage.
Habib Ullah claimed that his two brothers—Mustafa and Karim—were kidnapped. He said that later, Mustafa called them over the phone and said that they were being kidnapped and taken to a mountain. His phone had been switched off since then. Later, the kidnappers called from various numbers and demanded Tk 3 lakh in ransom.
Baharchhara UP Chairman and UP member of Ward No. 5 Humayun Quader said that the eight people who were abducted by Rohingya terrorists have not been rescued yet.
In this regard, Inspector Moshiur Rahman of the Baharchhara Police Investigation Center said that the police went to the spot after receiving the information. Efforts are underway to rescue them. Details will be given later.