Former UPDF activist abducted in Khagrachhari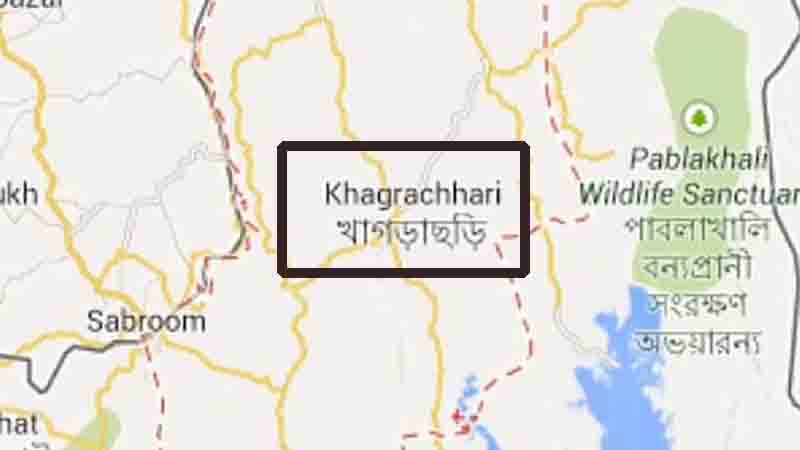 GUIMARA CORRESPONDENT
A former UPDF activist has been abducted in Khagrachhari's Guimara upazila.
The kidnapped activist has been identified as Sudipto Tripura, 35, hailing from Sukanto Mohajon Parah under the upazila's Sindukchhari Union.
He was kidnapped from Sindukchhari bazaar  – where he has a furniture shop – on Thursday night (Aug 25, 2022).
Witnesses said an armed gang of terrorists picked him up from his shop and took him away in a CNG-run autorickshaw around 11:00am on Thursday.
The UPDF (United People's Democratic Front) is a regional political party based in the Chittagong Hill Tracts of Bangladesh.
UPDF sources said the UPDF relieved Sudipto Tripura of the party due to his sickness.  And ever since he has been running a furniture shop in Sindukchhari bazaar.
Sindukchhari Union Parishad Chairman Redak Marma said they informed the administration soon after coming to know about the abduction.
Guimara Police Station's Sub-Inspector Sakhwat said they are looking into the incident.
Guimara Police Station's Officer-in-Charge Mohammad Rashid said a police team has visited the scene on being informed of the incident.
Police investigation into the incident is now ongoing, he said.