Govt starts nationwide drive against rice hoarders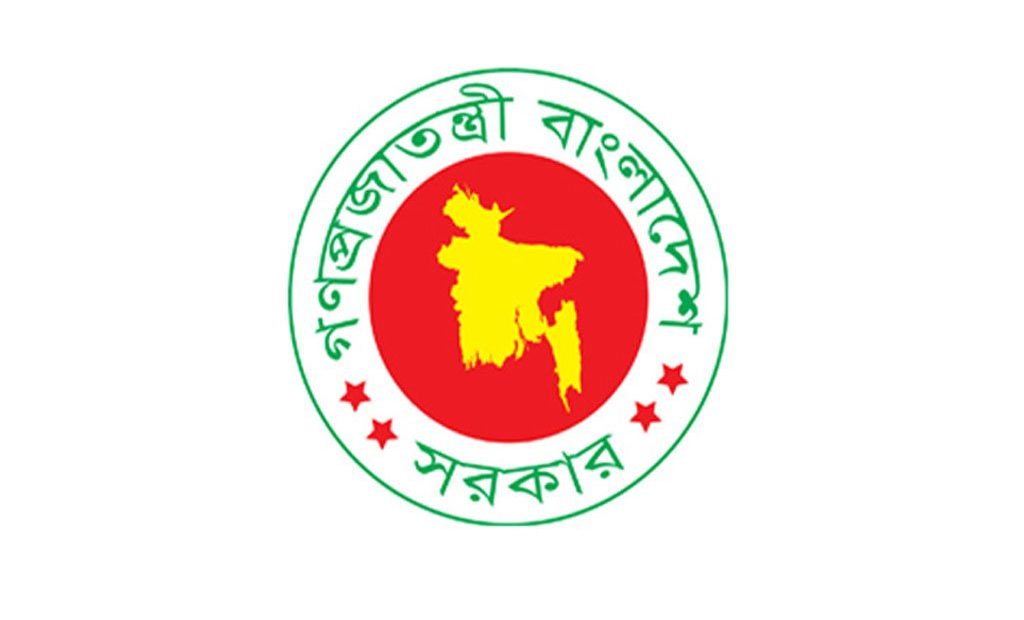 NEWS DESK
The government has started countrywide drive against illegal rice and paddy hoarders to curb brisk business by some unscrupulous traders aiming to maintain smooth food supply chain for consumers.
The drive started a day after the cabinet's directives to the relevant authorities to take action against illegal rice hoarders and find out reasons of rice price hike during the ongoing full harvesting season.
The decision was taken at a meeting held at the food ministry at the secretariat in Dhaka on Tuesday with Food Minister Sadhan Chandra Majumder in the chair.
Regarding the drive, M Majibur Rahman, additional secretary of the Ministry of Food, told BSS that "It is our routine work and none of the rice traders, rice millers who have valid licenses from the food department are allowed to hoard excess rice or paddy crossing certain ceiling limit during ongoing harvest season."
Criticizing the attitude of the traders, the official said, "It is strictly prohibited that some of the traders stockpile huge amount of paddy during harvesting season and it is completely illegal, saying that "these who will try to hoard rice or paddy illegally during the harvesting season must be brought under punishment."
Under the decision, a total of eight teams–three comprised of food ministry officials and other five from the department of food–have started drive against illegal food hoarders from today.
As part of the decision, the food ministry's team on Tuesday evening conducted the drive in city's Babu Bazar wholesale rice market. Even most of the traders were managed to escape the drive after keeping their shops shut, according to a food official.
The team has verified the food department licenses of the rice traders and the food stock of their godowns. The team found most of the trading licenses issued by the food department were expired.
Rahman said the drive will continue round-the-year, adding that "The government will take strict measures against the hoarders aiming to keep the rice and paddy supply smooth for the consumers."
Deputy Commissioners and the Upazila Nirbahi Officers along with the National Security Intelligence (NSI) and the Directorate of National Consumers' Right Protection also will take part in the drive across the country, according to the decision of the meeting.
In addition to this, a control room has been opened at the food ministry and the people have been requested to inform about illegal hoarders to the control room after dialing to 88022233802113, 01790499942 and 01713003506.
The food minister has directed to arrange an integrated meeting with the officials from the ministries of agriculture, food and commerce soon.
Acting food secretary Dr. Mst. Nazmanara Khanum, additional secretaries, director general of the Department of Food and other food department officials, among others, attended the meeting.