Group of 39 Rohingya arrested in Myanmar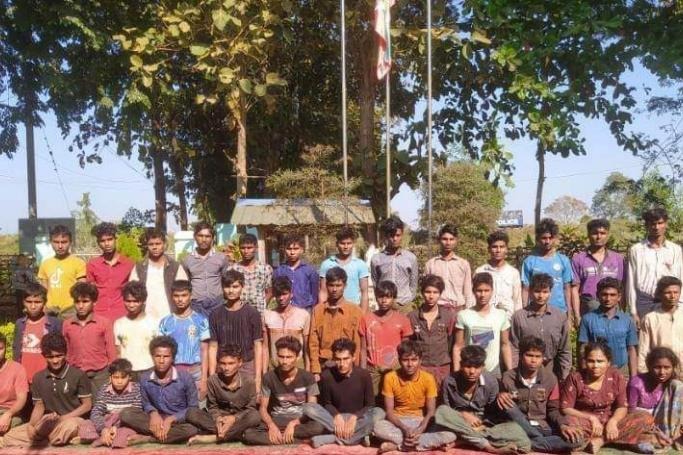 NEWS DESK
A group of 39 Muslim Rohingya were arrested by the Military Council on 2 January at 10:30 am in Hinthada township, Ayeyarwaddy Region, Mizzima News reports.
The Rohingya people were hiding inside a stone-carrying vehicle near Hinthada University Road.
According to a local witness, the vehicle did not stop at a checkpoint and was chased by officials.
A total of 36 Rohingya men and three women were arrested, but the driver and vehicle attendant escaped.
A source close to the police claimed that the Military Council had taken the 39 Rohingyas to the Hinthada police station, where they will be held in custody in accordance with the Registration Act.
Co-founder of the Free Rohingya Coalition Ro Nay San Lwin claimed that following the coup, security forces detained Rohingya who crossed into the Ayeyarwaddy Region from the townships of Kyauktaw, Buthidaung, Sittwe, Rathedaung, and Maungdaw in Rakhine State.
According to a source close to the regional police force, this is the first Rohingya arrest case in the Ayeyarwaddy Region in 2023. In 2022, more than 600 Rohingya were detained, and more than 100 of them are currently in prison in Ayeyarwaddy.