How important is Rohingya repatriation in overall peace and stability of the bay of Bengal?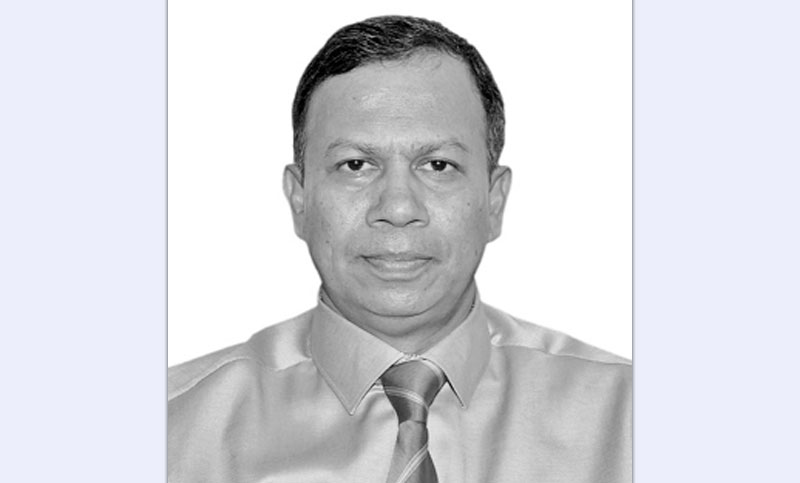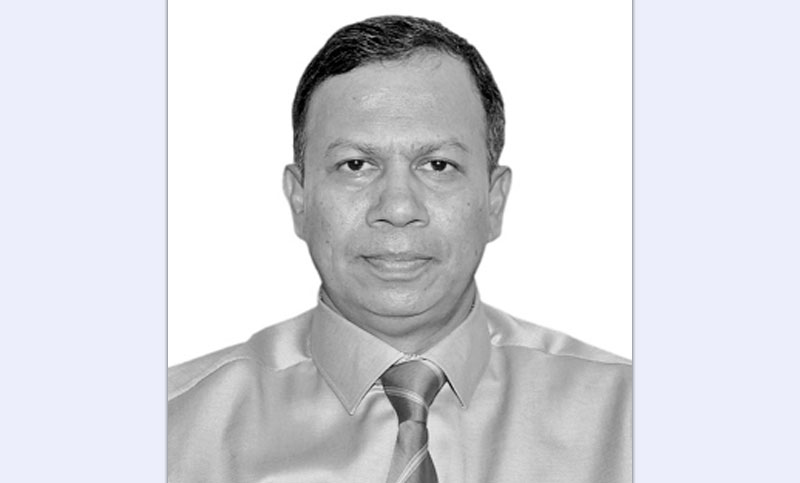 Lt. Gen. Dr. MOHAMMAD MAHFUZUR RAHMAN
Recent messy land wars, including Russia-Ukraine, have obscured us the importance of the sea and coastlines across which most trades are conducted, where most humanity lives, and along which more economic and military activities will take place in future as in the past. In this continuum, no ocean is in need of strategic stability in general more than the Indian Ocean that is surrounded by 37 countries with 1/3 world population relatively young. This is the demographic and strategic hub of the 21st century. In particular, the Bay of Bengal needs greater stability since it is at the crossroads of SAARC and ASEAN and intertwined within BIMSTEC. Instability in the Bay of Bengal will affect both South and South-East Asia. The main political goals of the countries in this part are stability, economic emancipation and better lives for their people. Any instability or threat to stability will seriously impede political goals.
Meanwhile, the Bay of Bengal is geopolitically getting volatile with two regional and potential world powers where China would like to protect her energy security through a pivotal country like Myanmar. Roughly 14% of China's energy is transported through Myanmar, where China spent billions of dollars on energy infrastructure. India also invested roughly a billion dollars in connectivity to her eastern states partly through the Bay of Bengal (Kaladan Multi-Modal Transit Transport Project). These initiatives for socio-economic development will be seriously affected by the geopolitical rivalry between Quad (India, the US, Australia, and Japan) and China in the Bay of Bengal. Apart from these, any conflict in this area will be politicized into a geopolitical spare, hampering quick resolution, and the Rohingya issue is no exception. The other issue is, any kind of security situation in the littoral nations here will have ramifications for trade and commerce that involve the use of sea routes in the Bay of Bengal.
It may be mentioned here, history records that India and China were 60% of the world economy in the past. It was a contribution of the peaceful Indian Ocean and the Bay of Bengal. It can be safely said the peaceful Bay of Bengal is in the interest of both regional powers and all littoral states. Bangladesh will find it difficult to graduate to a developed nation with instability in the Bay of Bengal. Similarly, the gradual shift of power from West to East will be slowed down owing to instability in the Indian Ocean.
So how is Rohingya repatriation linked to a geopolitical ambit? Besides many issues, this particular issue has also been linked to the global and regional geopolitical landscape. On the global stage, China and Russia have sided with Myanmar on the Rohingya issue where the West has a different position. At regional level though, both China and India have taken the side of Myanmar, which is also for geostrategic purposes. However, the future may turn different as the Junta in Myanmar will more and more enter the fold of China due to international pressure. At the local level, the dynamics are a little different. The National Unity Government (NUG) would like to resolve the Rohingya issue at the Union level under present circumstances. However, the United League of Arakan (ULA) and Arakan Army's (AA) internal politics are not so welcoming to Rohingya repatriation. AA is quite powerful and controls 60%-70% of Rakhaine (where ultimately Rohingyas will return), but their source of power is China. So the repatriation of Rohingyas does not depend entirely on AA alone. The Junta expelled the Rohingyas and swallowing them back does not go with the psyche of Sir Gen Min Aung Hla though we notice some drama of the repatriation initiative with Chinese mediation. China would like to signal Bangladesh, who is calling the shots. If Bangladesh wants to resolve the Rohingya refugee issue, it needs China. In the big picture, Bangladesh tilting towards India is likely to face arm-twisting with the Rohingya repatriation issue.
The Rohingya refugees are located in the South Eastern part of Bangladesh in the tri- border region (Bangladesh-India-Myanmar). This has been a charged area for a long time. There are dozens of insurgents/separatist groups of these three countries operating there. No government could bring them under effective control. The porous border, rugged terrain, lack of communication, unfriendly/indifferent to administration population, lack of economic activities/employment are some of the causes of gun culture prevailing here. Earlier, drug cultivation like poppy and marijuana were cash crops for these exotic groups, now Amphetamine Type Stimulant (ATS) production is the main source of resources of almost all armed groups. However, being sparsely populated, recruitment supply was limited in the area.
Now there are 1.2 million Rohingya refugees available, of whom 400 thousand are children and young adults. By 2030, most of them will be adults. Without proper education, hope, and dreams, they will be a readily available target group to be sucked into the vortex of the volatile environment. The dangerous part is that these children are loaded with trauma; they have experienced the horrors of their lives, and many have seen their mothers being violated. With trauma in their minds and hatred in their hearts, what they could turn into if exploited, only time can say. As a student of security studies, I keep on saying this is a 'ticking time bomb'. Then this is not going to be a problem for Bangladesh alone; it will have regional and even global ramifications. Besides, we shall see nontraditional security issues, i.e., drug proliferation in this region at an exponential rate, arms smuggling, human trafficking, boat people, sea robbery/piracy may surface, making the Bay of Bengal unsafe and expensive for trade and commerce, which will equally affect both regional powers, including their strategic goals. Over time, there could be a stage of desperation where various armed groups would surface from within the Rohingyas and carry out activities inside Myanmar that could give rise to strains in the Bangladesh-Myanmar relationship, causing traditional security concerns. Under the circumstance of both traditional and nontraditional threats, the peace, security, and stability of the Bay of Bengal will be at stake.
There is another dimension surfacing in the South East of Bangladesh that is likely to have a religious connotation. The Kuki Chin National Front Army (KNFA) is 100% Christian. There are similar groups with similar mindsets in Myanmar and on the Indian side of the border. Rohingyas are almost 100% Muslims located in the same area of operations. If a religious recipe enters, it will open a new Pandora's Box. However, it's too early to comment, propose, or predict.
It has been amply clear, how chaotic the situation is in our south-east. With the Rohingyas, this will compound to make the situation difficult for bigger and smaller countries in the Bay of Bengal region and even make our peace, stability, economic emancipation, and better lives for our people a distant reality. So, early sustainable repatriation of Rohingya refugees with dignity to their homes will provide a dividend out of proportion to the effort expended for all.
♦ Lieutenant General Mohammad Mahfuzur Rahman, Ph.D., is a retired officer of the Bangladesh Army, Security Analyst. He is also a former Principal Staff Officer of Prime Minister's Office.