India to install radiation detectors at four border crossings with Bangladesh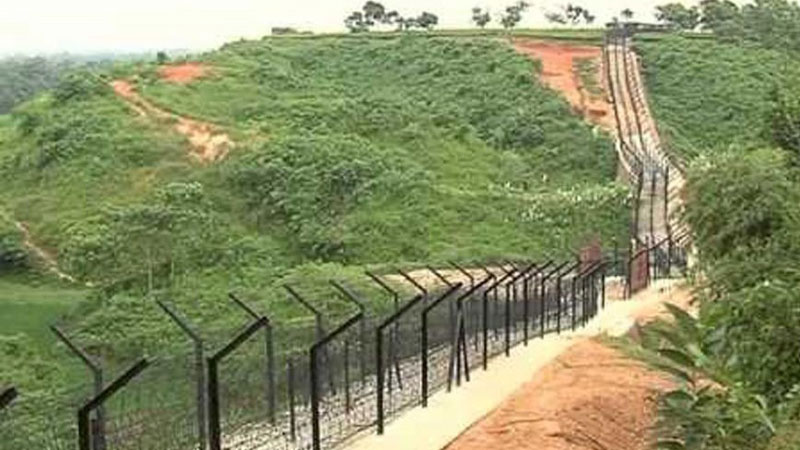 Radiation Detection Equipment (RDE) will soon be installed at eight land crossing points along India's borders with Pakistan, Bangladesh, Myanmar and Nepal to check the trafficking of radioactive materials for its possible use in making nuclear devices, officials said, PTI reports.
The RDE will be installed at the Integrated Check Posts and land ports of Attari (Pakistan border), Petrapole, Agartala, Dawki and Sutarkandi (all on the Bangladesh border), Raxaul and Jogbani (Nepal) and Moreh (Myanmar).
Work order for supply, installation and maintenance of Radiation Detection Equipment at eight operational ICPs has been awarded by the government through an agreement executed last year and the vendor will supply and complete the installation process shortly, an official privy to the development said.
The central government has taken the initiative to install the RDE so that the trafficking of radioactive materials across international borders can be checked. The eight ICPs are known to have a sizeable number of cross-border movements of people and goods.
Any smuggling of radioactive material could be a challenge for India's security agencies as it could be used for making nuclear devices or radiological dispersal devices, another official said.
The RDE will be installed in a drive-through monitoring station that monitors trucks and their cargo.
Even though the movement of people and goods through the Attari ICP has come down drastically due to the current chill in relations with Pakistan, footfalls in other ICPs are significant.
The security agencies at the ICPs could use the RDE to monitor cross-border cargo movement.
"The RDE is equipped with raising separate gamma and neutron radiation alarms and generating video frames of suspected objects," the official said.
It will also have the ability to differentiate between special nuclear material and naturally occurring radiation in fertiliser or ceramics as well as high-energy gamma isotopes which are an attribute of recycled uranium.
The government is believed to have taken technical help from a few foreign agencies, including those from the United States, in installing the RDE.