Indian drowns in Sajek River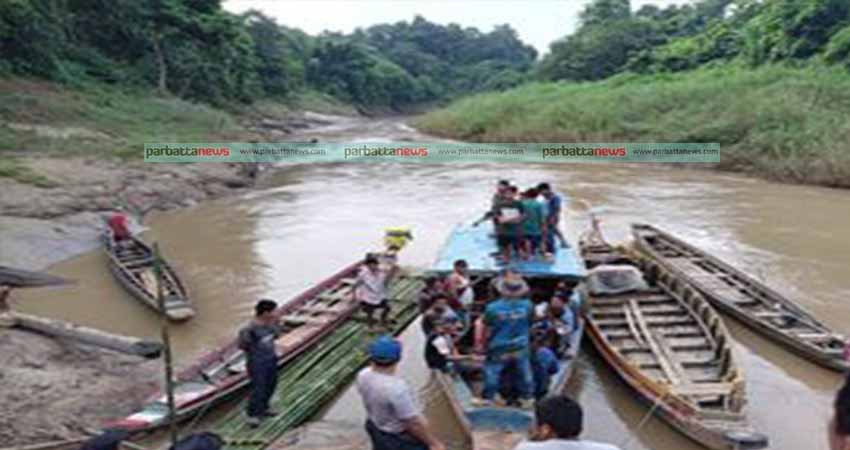 STAFF REPORTER
A 36-year-old Indian has drowned in the Sajek River, which flows along the border line of Sajek in Bangladesh and Mizoram in India.
Identified as Liana Mizo, son of C. lal hmangaiha of Fuldongshi Para in Mizoram's Mamit district, he drowned in the river while taking a bath around 4:30pm on Thursday (August 11, 2022). He is survived by his wife and an 8-year-old son.
On learning about his drowning in the river, his relatives and neighbours rushed to rescue him but they found nowhere due to strong currents.
The body was recovered from the river from the river of the border area of Bangladesh's Udaipur and India's Shilchhari around 4:45pm on Saturday (August 13, 2022).