Japan can mediate return of Rohingyas to Myanmar: PM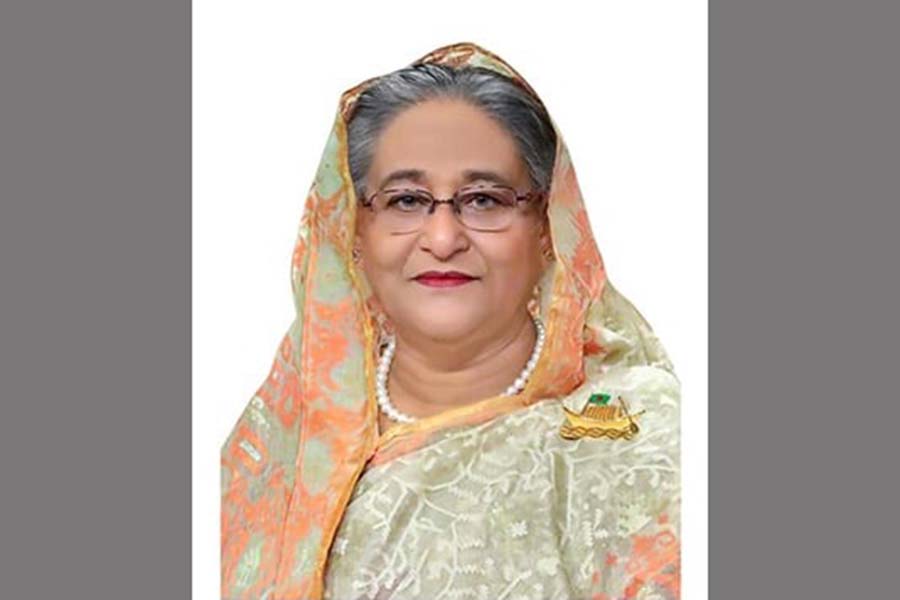 NEWS DESK
Prime Minister Sheikh Hasina has said Japan could mediate and help return the Rohingyas to their homeland Myanmar as it has a benign influence in this region.
"Now they [Rohingyas] are becoming a security threat to Bangladesh and to the entire region. Japan, with its benign influence in the region, could mediate and help return these Rohingyas to their homes in Myanmar," she said in her article run by Japan's largest English daily, The Japan Times.
The Japan Times published the article titled "Japan holds a special place in our hearts" on April 25 during the four-day official visit of PM Hasina to Japan.
Hasina said the Rohingyas, who had fled genocide, were allowed to take refuge on humanitarian grounds in Bangladesh. But Bangladesh, in the last six years, has been facing the dilemma of taking care of about 1.1 million forcibly displaced Myanmar nationals.
"Their overdue presence has seriously been affecting the lives and livelihoods of the local communities," she added.
About her visit, the PM said, "I'm again in Tokyo to embolden the existing bilateral ties between my country, Bangladesh, and Japan as our countries celebrate the 51st anniversary of the establishment of diplomatic relations. I express my gratitude to Their Majesties Emperor Naruhito and Empress Masako and my thanks to Prime Minister Fumio Kishida for the invitation. I also pay homage to former Prime Minister Shinzo Abe, who was a great friend of Bangladesh."
She said Japan was among those few countries that gave early recognition to Bangladesh on February 10, 1972, less than two months after it achieved independence. "Even during our Liberation War in 1971, Japan provided much needed support and assistance, which we have never forgotten nor shall ever forget," she said.