JSS terrorist killed in gunfight with security forces in Rangamati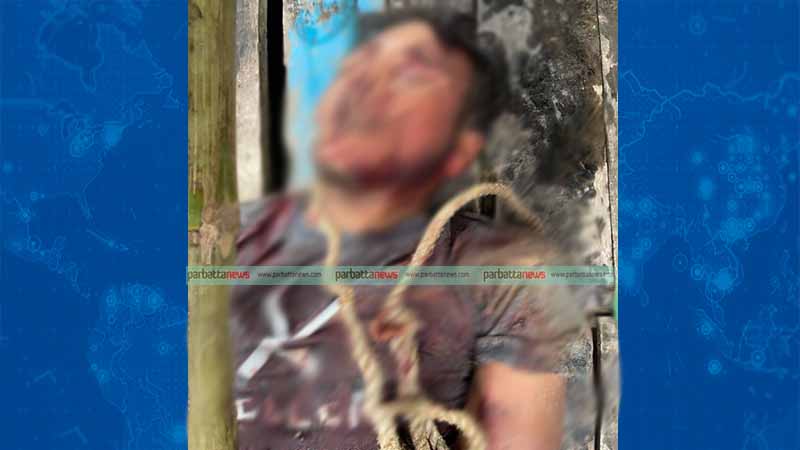 KAPTAI CORRESPONDENT, RANGAMATI
A JSS (core) terrorist was killed in a gunfight with security forces in Rangamati's Kaptai upazila.
The incident took place in the Babita hillock area of Kaptai around 12:30pm on Thursday, 28, 2022.
The slain terrorist was identified as Nikhil Kumar Das, 35, an associate of Jana Samhati Samiti (core), or JSS (core), son of Mridul Kumar Das of Chaudhurychhara area under 4 No Kaptai Union Parishad.
According to sources, security forces in Kaptai were patrolling the Babita hillock on Thursday noon when JSS (core) terrorists fired randomly at them triggering a gunfight.
One of the terrorists was shot dead on the spot during the gunfight that lasted for about half an hour, they said.
Police recovered the body around 4 hours after, at 5:00pm.
Kaptai Police Station's Officer-in-Charge Jasim Uddin said legal action was underway in this regard.