Kuki Chin National Army expresses respect for Bangladesh's sovereignty amidst peace talks hiccups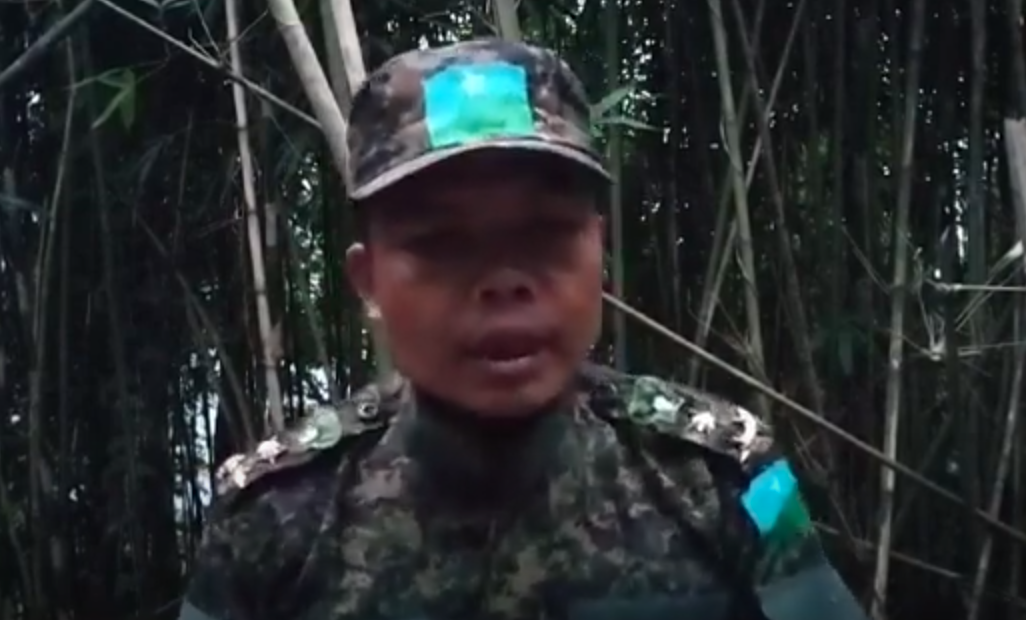 STAFF REPORTER
In the wake of failed peace talks, the Kuki-Chin National Army (KNA) has reassured Bangladesh of its respect for the nation's sovereignty and dignity.
Brigadier General Muya Bawm, spokesperson of KNA, conveyed this message via an official video after face-to-face peace talks, scheduled on October 5, 2023, didn't materialise. The dialogue was supposed to take place between KNA and the peace committee, chaired by Kyaw Shwe Hla of the Bandarban Hill District Council, in Ruma following numerous discussions and video meetings held between the two sides. Disagreements over the meeting place and agenda are cited as reasons for the cancellation.
Through their YouTube channel, the KNA addressed both historical and current issues, acknowledging the brutalities experienced in the past, particularly by the majority ethnic group, involving oppression, torture, and killings. The spokesperson iterated, "We are working to stop these actions." He further expressed that their endeavors are not against the government, and their objective remains to uphold the country's "sovereignty, dignity, and reality."
The General emphasised, "Let the government understand that we do not want to harm the country. We always respect the sovereignty and dignity of the country." He also issued a direct appeal to the Bangladesh government to maintain the nation's peace, indicating that while their talks and efforts to negotiate peace have encountered several obstacles, the KNA remains steadfast in their pursuit.
This assurance follows a series of discussions and ongoing attempts from both the Peace Committee and KNF leaders to facilitate a meeting and reach an agreement that acknowledges and supports the six ethnic groups represented by the KNA.
Amidst the political whirlwind, the KNA has appealed to the public to be wary of rumors and assured them that they remain "ahead in all areas." The general public is encouraged to refer to KNF statements to comprehend the actual situation. "Please pray for us and remember that KNF/KNA are not weak," Muya concluded in his video message.