Myanmar arrests 46 Rohingya trying to leave Rakhine State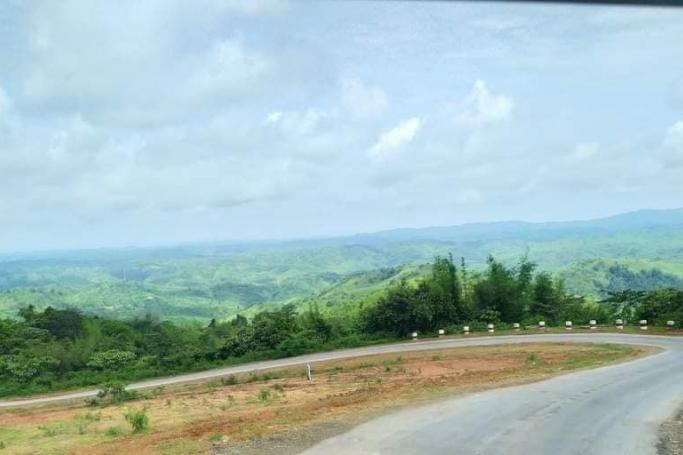 NEWS DESK
28 Rohingya men, 18 Rohingya women and the two guides accompanying them were arrested near Daung Chaung Village Tract on the Gwa-Nga Thaing Chaung highway, according to a source close to Myanmar junta police, Mizzima reports.
"The Rohingya were apprehended by the Junta army while sleeping somewhere in the vicinity of Daung Chaung Village in Gwa Town. Their initial plan was to go to Yangon from Rakhine State through the Ayeyarwady Region. The two guides are still being interrogated", said the source.
"The military council and the police are currently detaining the 46 Rohingya and two guides at the Gwa Township police station," he added.
Since the coup there have been frequent arrests of Rohingya from Kyaukdaw, Buthidaung, Sittwe, Rathedaung, and Maungdaw trying to enter the Ayeyarwady Region using waterways.
According to police sources, the arrested Rohingya will face two years in prison under the Registration Ac