Myanmar's jailed ex-leader Aung San Suu Kyi ailing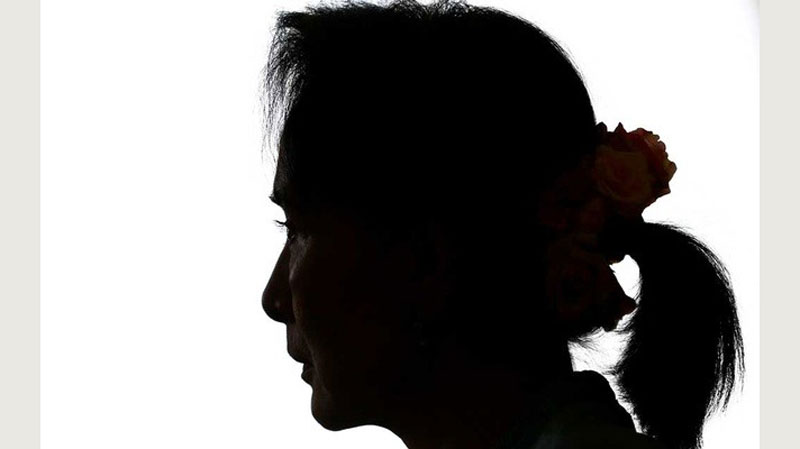 Myanmar's detained former leader Aung San Suu Kyi is ailing and a request for an outside physician to see her has been denied by the country's military rulers, a source familiar with the matter and the shadow government loyal to her said on Tuesday, reports Reuters.
The 78-year-old Nobel laureate instead has been treated by a prisons department doctor.
"She was suffering swelling in her gums and could not eat well and is feeling light-headed along with vomiting," said the source, who declined to be identified due to fear of arrest.
Myanmar military junta spokesperson did not answer calls from Reuters.
The Southeast Asian country has been in turmoil since early 2021, when the military overthrew Suu Kyi's elected government and cracked down on opponents of military rule, with thousands jailed or killed.
Suu Kyi is facing 27 years of detention related to 19 criminal offences. She denies all the charges for which she was convicted, ranging from incitement and election fraud to corruption, and has been appealing against them.
In July, she was moved to house arrest from prison in the capital, Naypyitaw.