NGO worker raped; UP member sent to jail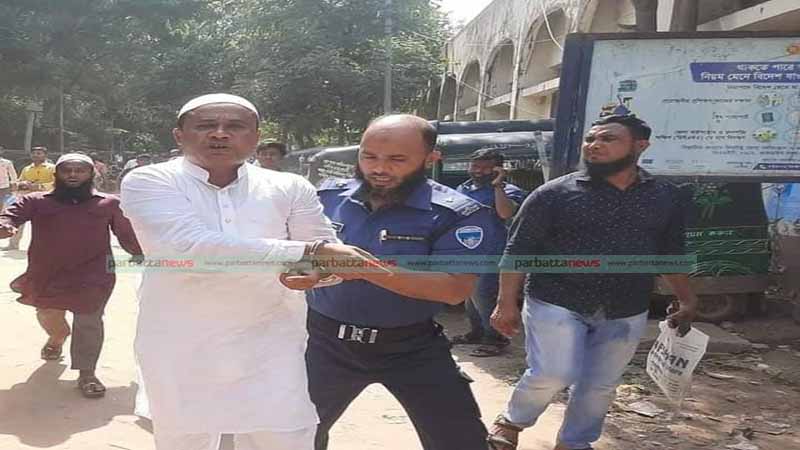 A Union Parishad or UP member has been sent to jail by a Cox's Bazar court on charges of raping a non-government organisation or NGO worker and making her undergo an abortion when she became pregnant.
The District and Sessions Judge Court passed the order after M Manzur Alam, the member for Ward No 1 under Haldia Palang Union Parishad in the district's Ukhia upazila, turned up in the court on Wednesday.
According to Additional Public Prosecutor Advocate Fakhrul Islam Gundu, the public representative had been having sexual intercourse with the NGO worker for the last two years, falsely promising to marry her.
Meanwhile, she became pregnant and he tricked her into undergoing an abortion. Later on Jan 4, he brought her to his house and beat her up. Other local public representatives rescued and sent her back home.
After the victim lodged a complaint with Ukhia police, Manzur Alam went on the run. After a long time, he recently returned and went to the High Court seeking anticipatory bail.
The High Court denied bail and ordered him to surrender to the lower court within six weeks. As such, on Wednesday, he surrendered to the lower court complying with the order and asked for bail, only to be denied it and sent to jail.