Peace committee holds first meeting with KNF, paves way for normalcy on 7 conditions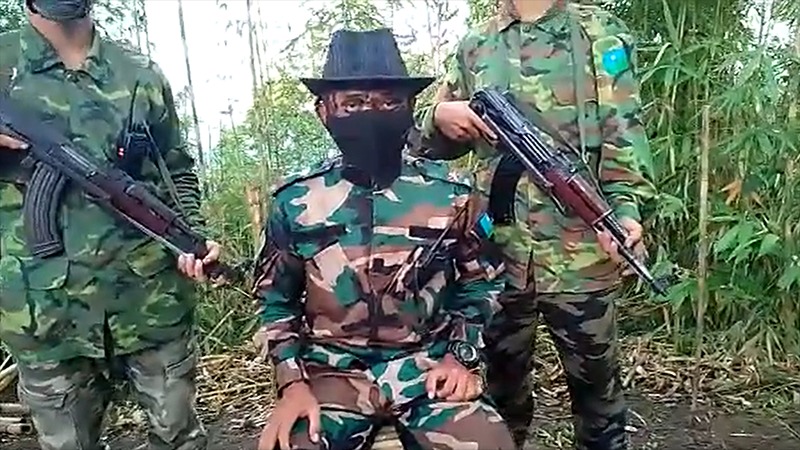 STAFF REPORTER, BANDARBAN
In an effort to resolve the ongoing conflict and restore peace in the hill district of Bandarban, the peace establishment committee held its first meeting with representatives from the Kuki Chin National Front (KNF).
The meeting, conducted via video conference on July 19, saw the participation of committee members at the Bandarban Hill District Parishad office, while KNF leaders attended from an undisclosed location.
The spokesperson for the peace committee, Kanchan Jai Tanchangya, who is also a Zilla Parishad member and Awami League leader, represented the committee, while KNF was represented by their spokesperson, Brigadier General Muinga.
Following the meeting, Kanchan Joy Tanchangya, the peace committee spokesperson, briefed reporters on the seven proposals presented by KNF, one of which involves the cessation of security force operations.
In response, the peace committee extended an invitation for face-to-face talks with KNF.
Multiple follow-up meetings are anticipated to further the discussions and facilitate the smooth reintegration of KNF members into civilian life.
Formed on June 22, the peace establishment committee comprises 18 members, with Kishaihla, Chairman of Bandarban Zilla Parishad, serving as its chairperson.
The committee is committed to resolving the existing situation created by KNF in Bandarban and achieving lasting peace.