Quran burning: Dhaka summons Swedish charge d'affaires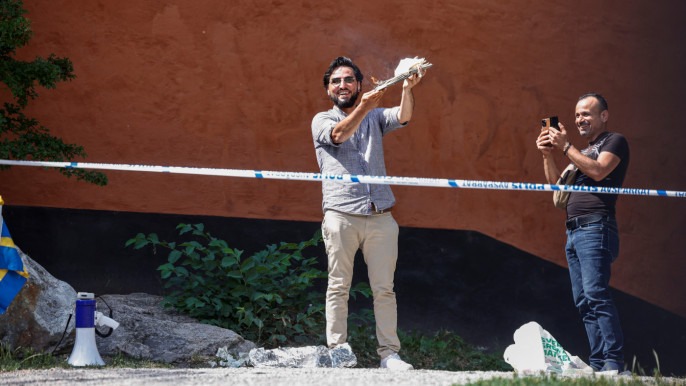 NEWS DESK
Foreign Minister Dr AK Abdul Momen on Tuesday told the parliament that the Foreign Ministry summoned Jakob Etaat, chargé d'affaires (CDA) at the Swedish Embassy in Dhaka, to condemn the incident of burning the holy Quran by a person in Sweden.
The minister was addressing the House in response to a point of order raised by Syed Najibul Bashar Maizbhandari, chairman of Bangladesh Tarikat Federation and incumbent lawmaker for the Chittagong-2 constituency.
The foreign minister said the Swedish government had apologised for the incident and arrested the person responsible for the heinous act.
"Several other Muslim countries also expressed their shocks and condemned the incident," he continued.
"The CAD also said that actually the person told the Swedish authorities that he would make a speech. The Swedish government was not aware that he would burn the holy Quran", the foreign minister added, quoting the Swedish chargé d'affaires.