Rohingya arrestee escapes from prison van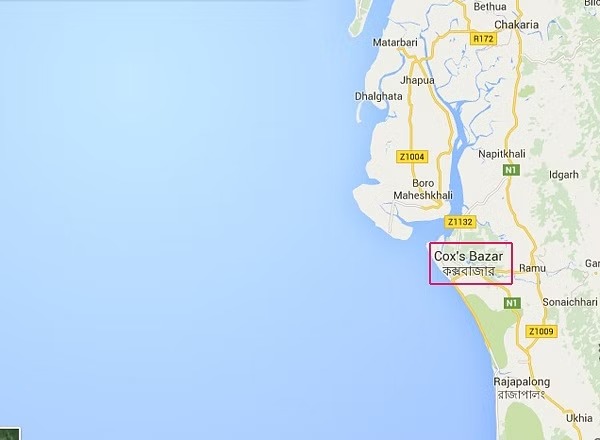 NEWS DESK
An arrested Rohingya refugee accused in a drug case escaped from a prison van on Saturday afternoon (Oct 22, 2022) while he was being taken to a court in Cox's Bazar.
Mujibul Alam, a refugee from Ukhia's Kutupalong camp, and 11 others were being taken to the court from Ukhiya Police Station.
The police had to stop the van near Ramu Cantonment as one of the accused started vomiting.
Mujibul, despite being handcuffed, escaped when the on-duty officer went to fetch a plastic bag from a nearby shop, leaving the inner door of the van unlocked, said Sheikh Mohammad Ali, the OC of the station.
"We are trying to locate and arrest him as soon as possible," he added.