Rohingya insurgency group Al-Yakin leader held in Cox's Bazar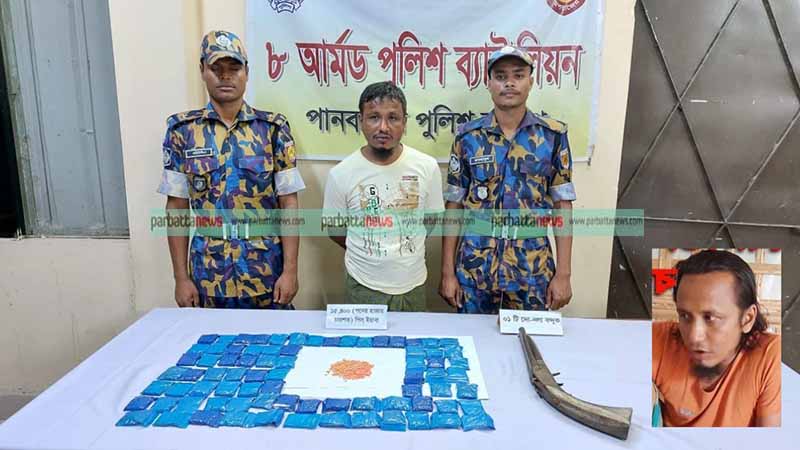 STAFF CORRESPONDENT, COX'S BAZAR
The Armed Police Battalion (APBn) arrested a top leader of Al-Yakin, an armed insurgency group that fights for establishing the rights of Rohingyas in Myanmar, on Saturday.
Abu-Bakkar alias Zameer Hossain alias Hafez Monir, 37, son of Noor Mohammad, was arrested from East B/74 of Ukhia Palangkhali Camp-8 around 8 pm on Saturday, 16, 2022.
During the arrest, the APBn recovered a country-made barrel gun and 15000 pieces of yaba tablets from him.
Additional Superintendent of Police (Media) of the APBn-8 Md Kamran Hossain said they arrested the Al-Yakin leader Hafez Monir and recovered the gun and yaba tablets from him acting on a tip-off.
The Addl SP (Media) claimed that the Al-Yakin leader was involved in the killing of six of the top terrorists and the murder of Rohingya majhi Azimullah.
He said they have handed him over to Ukhiya Police Station.