Rohingya man beaten to death by Arsa members in Cox's Bazar camp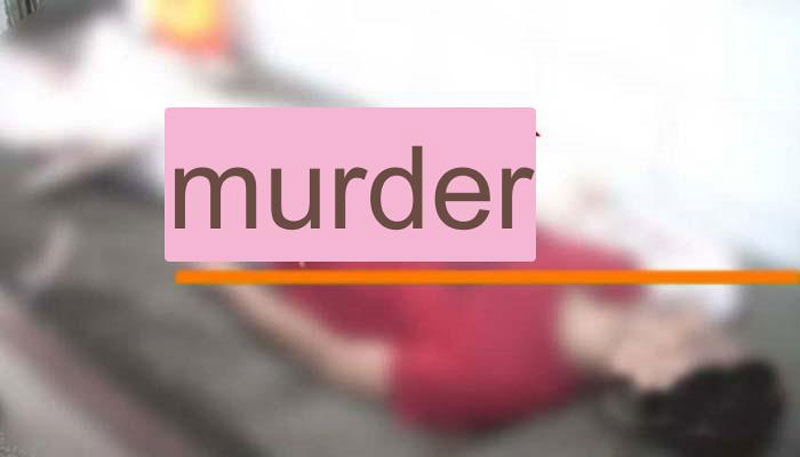 UKHIYA CORRESPONDENT, COX'S BAZAR
A Rohingya man was forcibly taken from his home and savagely beaten to death at the Kutupalong 2-East Rohingya camp in Ukhiya.
The incident occurred at 7 am on Wednesday (July 26).
The victim was identified as 48-year-old Md. Isaac, the son of Mohammad Rashid, from Block A-1 of Ukhia Balukhali No. 7 Rohingya Camp.
Additional Deputy Inspector General (ADIG) Aamir Zafar, who leads the 8 Armed Police Battalion responsible for security at the camp, confirmed the incident.
ADIG Aamir Zafar said armed Arsa terrorists abducted Ishaq from his dwelling early in the morning within the A-1 block of Rohingya shelter camp number 7 in Ukhia.
Later the perpetrators mercilessly beat him to death under the bridge of Kutupalong 2-East shelter camp, he said.
Local residents alerted the authorities, and the APBN promptly recovered the lifeless body, which bore horrifying signs of violence, including gouged-out eyes and injuries to the hands and stomach.
The captain of APBN stated that the police received information suggesting the incident was primarily motivated by a quest for dominance by the Arsa terrorists.
An investigation is underway to identify and apprehend those involved, he said.
Officer-in-Charge of Ukhia Police Station Sheikh Mohammad Ali reported that on the morning of July 26, around 7 am, unknown armed terrorists abducted Ishaq.
Later, around 12 noon, his lifeless body was discovered beneath the bridge at Camp-2/East, showing evident injury marks on the eyes, hands, and stomach, he said.
Sub-Inspector Barkat Ullah promptly arrived at the scene and, with the assistance of APBN police, recovered the body and sent it to Cox's Bazar Sadar Hospital for a post-mortem examination, Mr Ali said.
Legal action is underway to address this appalling act of violence, according to the local OC.