Rohingya man shot in Cox's Bazar camp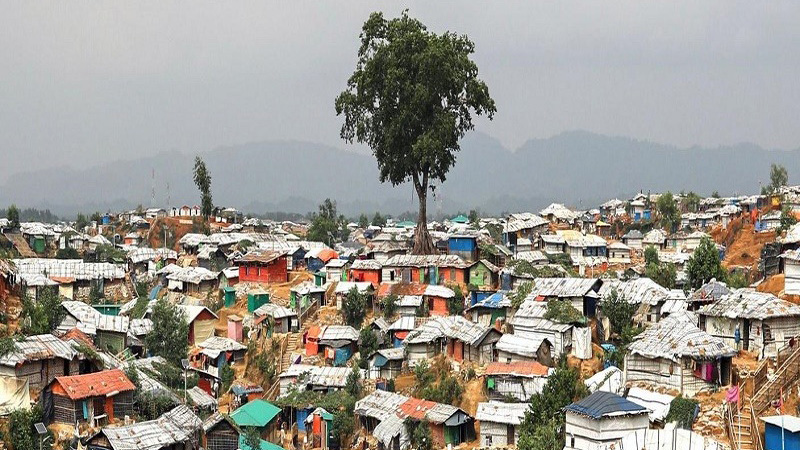 TEKNAF AND PALANGKHALI CORRESPONDENTS
A Rohingya man has been shot by miscreants at a Rohingya camp in Cox's Bazar district.
The incident occurred at B-39 Block under Rohingya Camp-8 (East) under the district's Ukhia upazila around 4:00 pm on Friday (Jan 6, 2023).
Identified as Mohammad Nabi, son of Mohammad Kashim, the injured Rohingya has been sent to a hospital.
Ukhia Police Station OC Sheikh Mohammad Ali said a group of 10 to 12 ARSA miscreants entered B-39 Block and fired five to seven rounds of bullets. During this time, the Rohingya man, Mohammad Nabi, was injured. A grenade bomb-like thing was found in his room.
Local Rohingyas rushed him to Cox's Bazar General Hospital. He is now under treatment at the hospital's surgery ward.