Arsa member killed in Rohingya Camp in Ukhia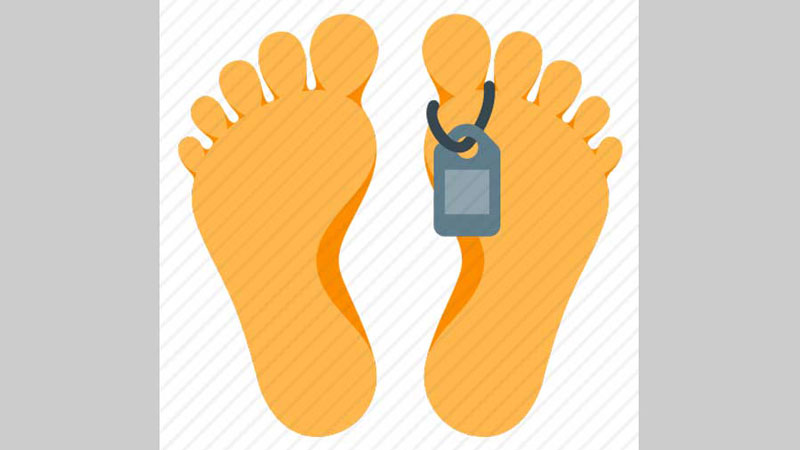 UKHIA CORRESPONDENT, COX'S BAZAR
An individual named Mufti Jamal (55) was fatally attacked by unknown assailants unidentified assailant within the Rohingya camp in Ukhia, located in Cox's Bazar.
The incident occurred on Thursday (August 10) at approximately 9:30 in the morning at block E-12 of Rohingya Camp No. 11 in the Balukhali upazila. The deceased has been identified as Mufti Jamal (55), the son of Nazir Ahmed from the mentioned camp.
Additional DIG Md Amir Zafar, the head of the 8 APBN responsible for camp security, verified the details of the incident.
According to Zafar, Mufti Jamal, a resident of the camp, was ambushed by a group of five to six unidentified assailants while at the market in the morning. They stabbed Jamal and swiftly fled the scene. Subsequently, with the assistance of the police, he was transported to Camp No. 12 Friendship Hospital, where the attending doctor pronounced him dead upon arrival.
Zafar also mentioned that preliminary information indicates Jamal was formerly an active member of Arsa. Legal procedures in relation to this matter are currently in progress. Additional police forces have been deployed to the camp area, ensuring that the situation remains under control.
Sheikh Mohammad Ali, the Officer-in-Charge of Ukhia Police Station, said that the assailants fatally stabbed Mufti Jamal before making their escape. Efforts are underway to retrieve the body and transfer it to the morgue at Cox's Bazar Sadar Hospital for a post-mortem examination. The police are actively pursuing the case within the camp premises.