Rohingya repatriation: Dhaka seeks Asean's active role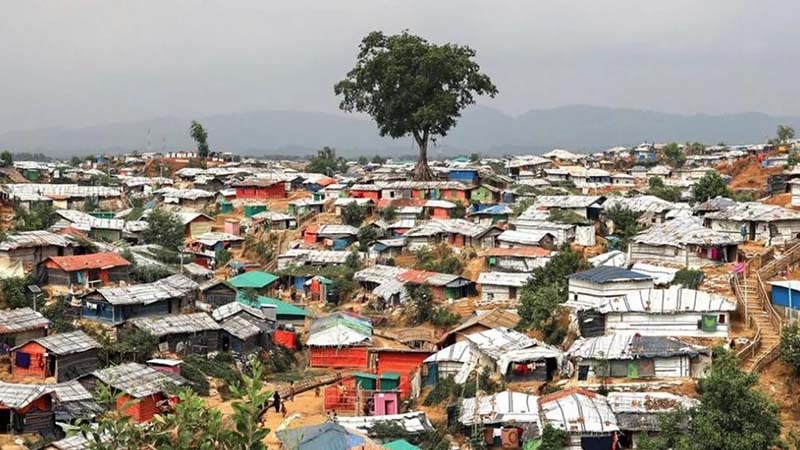 State Minister for Foreign Affairs Md Shahriar Alam has underscored an active role of the regional countries including Asean for the safe and sustainable repatriation of the Rohingyas to Myanmar.
He also laid emphasis on efforts to end the armed conflicts and ensure a peaceful transition to a civilian administration through elections in Myanmar.
The state minister shared the views at the two-day Oslo Forum hosted by the Ministry of Foreign Affairs of Norway in association with the Geneva-based Centre for Humanitarian Dialogue on June 13-14 in Oslo, Norway.
The event drew retreats for over 100 international mediators and experts in sharing their perspectives and assessing the state of mediation and peacemaking against a backdrop of rising geopolitical tensions and rivalry, increasing conflict and the growing impact of climate change, social media and other factors that fuel conflicts.
The Forum held open discussion on diplomatic developments in geopolitical hotspots, particularly war in Ukraine, Sudan, Yemen, and other conflict areas, including Myanmar, Afghanistan, Somalia, Ethiopia as well as ways to prevent, interrupt or end conflicts, said the Ministry of Foreign Affairs on Friday.
The Oslo Forum 2023 was opened by Norwegian Prime Minister Jonas Gahr Støre and attended by, among others, Foreign Ministers of Norway, Indonesia and Colombia, and Prosecutor of the International Criminal Court.
Shahriar attended the event at the invitation of Norwegian Foreign Minister Anniken Huitfeldt.
In Oslo, Shahriar also held bilateral meetings with the Norwegian Minister of Fisheries and Ocean Policy Bjørnar Selnes Skjæran and State Secretary of Foreign Affairs Erling Rimestad.
Bangladesh Ambassador to Sweden, Norway and Finland Mehdi Hasan and Director General (West Europe and EU) of Foreign Ministry Kazi Russel Pervez accompanied the state minister during the visit.