Rohingya's in KSA: They'll have passports renewed: home boss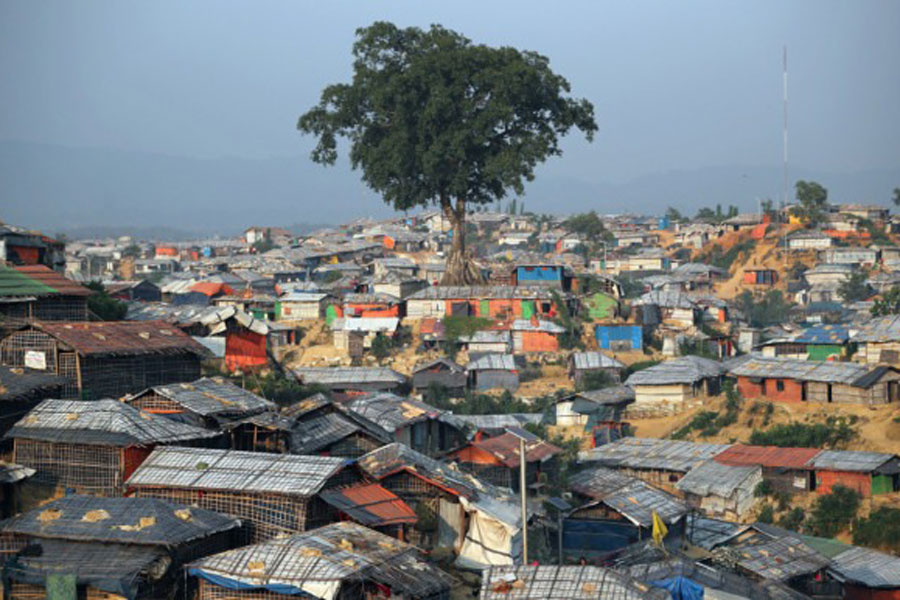 NEWS DESK
A large number of Rohingyas who went to Saudi Arabia decades ago with Bangladeshi passports will have their passports renewed.
The government decided following request from the Saudi authorities.
Home Minister Asaduzzaman Khan Kamal said, "We are renewing their passports under the condition that they will be staying in the Middle Eastern country and do their work and business there as Bangladesh citizens."
"Saudi Arabia requested Bangladesh to renew passports of those Rohingyas and assured that if we renew their passports, they will continue to live in that country," he told The Daily Star.
Saudi Arabia took those Rohingyas in around 30 to 40 years ago, but the country did not give them citizenship, Asaduzzaman said.
Asked about the number of such passports, he said it would be huge.
In November last year, Saudi Arabia's Deputy Interior Minister Nasser bin Abdul Aziz Al Dawood visited Dhaka and in a meeting with Asaduzzaman, he raised the issue of issuing passports to those Rohingyas.
Since then, the Saudi authorities kept insisting.
A committee, led by Abdullah Al Masud Chowdhury, secretary of the home ministry's Security Service Division, has been formed to resolve the issue.
The minutes of the committee's meeting held on March 22 said an obligation was created for Bangladesh after a joint meeting minutes were signed between Bangladesh and the Saudi Authorities regarding issuing 69,000 passports.
According to the meeting papers, several lakh Rohingyas entered Bangladesh between 70s and 90s. Under an agreement inked in 1992 between the governments of Bangladesh and Myanmar, many of the Rohingyas were repatriated to Myanmar.
However, many Rohingyas living in Bangladesh refugee camps illegally went to Saudi Arabia with handwritten passports. Besides, Rohingyas, who went to Saudi Arabia with special cards of the Saudi government in 50s, never got passports. They later managed handwritten Bangladesh passports, the papers added.
According to the Saudi authorities, 69,000 Rohingyas have such passports.
The committee in its meeting suggested keeping secret code numbers, storing special registration numbers and biometrics in the renewed passports so that they can easily be recognised as Rohingyas.
The meeting also proposed special serial numbers for the passports and mentioning them as Myanmar nationals or stateless so that the Rohingyas cannot receive national identity cards later.
A seven-member delegation led by Abdullah visited Saudi Arabia from May 5 to May 10 to resolve the problem.
This correspondent contacted Divisional Commissioner of Rangpur Habibur Rahman and Additional Director General of Department of Immigration and Passports Selina Banu who were delegation members, but they refused to comment.