Sexual assault attempt on teenage girl in Kaptai, case filed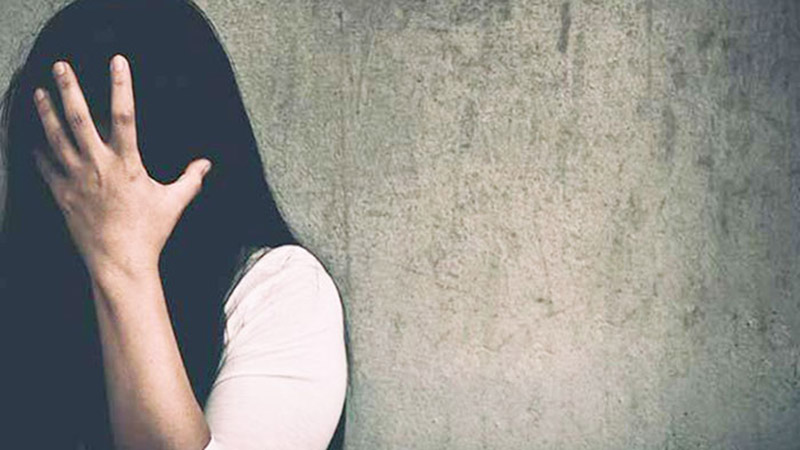 Staff Correspondent, Rangamati
An attempt to sexually assault a 17-year-old girl has been made in Rangamati's Kaptai upazila.
Kaptai Police Station's Officer-in-Charge or OC Jasim Uddin confirmed this on Friday afternoon citing a case filed with them by the victim's family.
According to the case, Md Yasin Manik, 25, hailing from Shilchhari Chairman Parha of Ward No 9 under Kaptai's Wagya Union, sneaked into the girl's room and tried to sexually assault her, taking advantage of her family members' absence, at dead of night on Friday.
As the girl shouted for help, neighbours rescued her and caught the man.
The family of the man also rushed in and took him with them by 'making a promise'.
Later in the morning, the girl's family lodged a case with Kaptai Police Station under the Women and Children Repression Prevention Act.
Her family are tenants at the accused's house.
Wagya Union's Ward No 9 Member Md Sarowar Hossain also confirmed this.
Kaptai Police Station's OC Jasim said they will take action on the accused depending on the investigation into the case.
The accused is now on the run, he added.