Take large number of Rohingyas: Bangladesh to countries interested in resettlement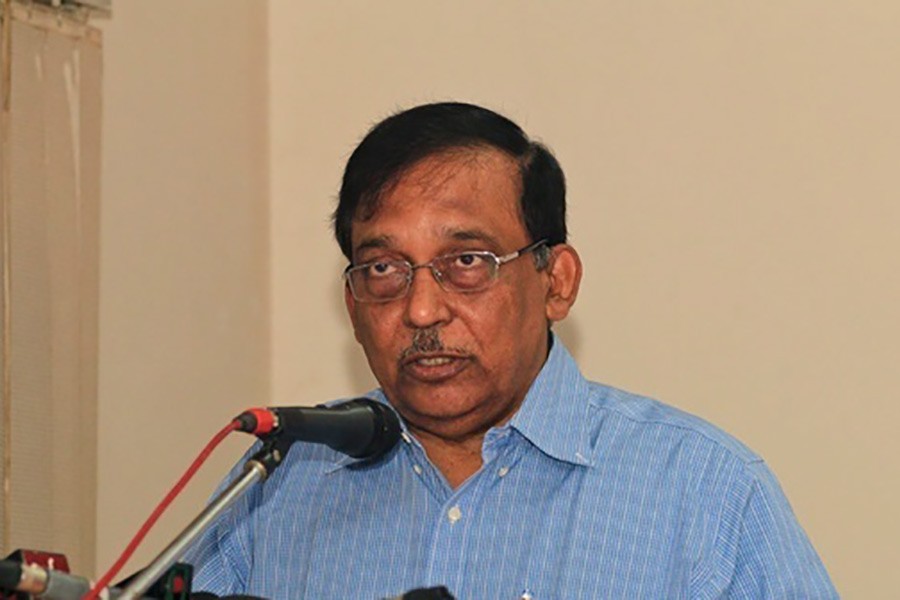 NEWS DESK
Home Minister Asaduzzaman Khan has requested countries, which had previously expressed interest in resettling Rohingyas in their states, to take in a large number of Rohingyas and alleviate Bangladesh's problems.
"In today's meeting, we have decided to look into the number of Rohingyas these countries want to take. We have not received any proposal yet but the foreign ministry is working on it," he told reporters at his office in the Secretariat on Sunday, Aug 28, 2022.
"If any country expresses interest, we would like to tell them to take a large number (of Rohingyas) instead of a small group," he said after the fifth meeting of the National Committee on Coordination, Management and Law and Order of Displaced Myanmar Citizens.
Replying to a query, Asaduzzaman said law enforcement and intelligence agencies are working as murders are happening in Cox's Bazar Rohingya camps.
"Rohingyas are using cellphones of Myanmar operators due to which law enforcers are facing difficulties in tracking criminals. We are trying to encourage them to use Bangladeshi operators," he said replying to another query.