Transfer of govt officials to Hill Tracks recommended approval from District Council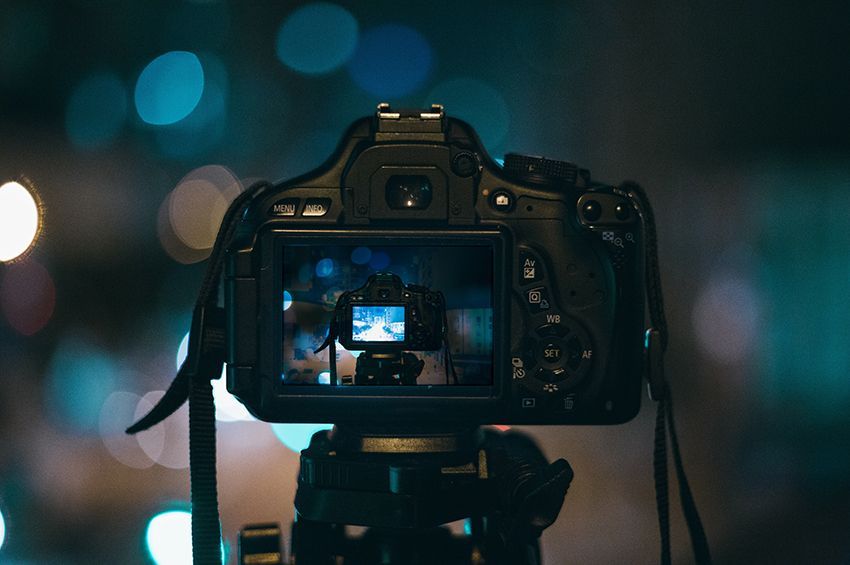 Parbattanews Report:
Different ministerial transfers to hill tracks, parliamentary committee recommended approval from the concern District Council to strengthening Chittagong Hill Tracks. The committee also suggested sending a list of officers who would be transferred to hill track to the concern ministries and district councils.
These recommendations came from Parliamentary Standing Committee Meeting held in Parliament building on Wednesday (13 Aug 2014).
However concerns opposed pre-approval of district council to transfer or posting of government officials to hill tracks. Rationalizing by concerns, pre-approval of district council for transfer of govt officials cause distance between tribal and Bangali people as the three hills are ruled by tribal. Thus the transfer or promotion make difficulties for Bengali officers performing their duties. It will be uncomfortable for them also. At the same time, it erodes the govt's control over those three thorny districts.
Doctors's condition in hills was discussed in the meeting. Availability of Doctors in hill tracks must be ensured in very short time, committee source said. 'Recruitment of Doctor for the vacant post is ongoing', said by ministry officials. In the meeting, it was also mentioned, department of health would offer promotions to the doctors within next 7 days.
CTG Affairs Ministry also recommended sending budget allocation copy for developing CTG Hill track from different ministries and agencies.
Accelerate the activities to save hills and its forestry as per regulation of Environment and forestry ministry was also discussed and urged necessary action through the meeting.
R.A.M Ubayadula Mokatadira Chowdhury presided over the meeting, State minister CHT Affairs committee members Birabahadura U Sai Singh, M. Abdul Latif, kujendra Lal Tripura, usatana Talukder, Feroza Begum (besides), and MA Awal took part. Ministry of Chittagong Hill Tracts Affairs Secretary, Additional Secretary and Director General of the Ministry of Environment and Forests attended the meeting with the concerned officials.