Tumbru residents fearful as gunfire erupts again along Myanmar border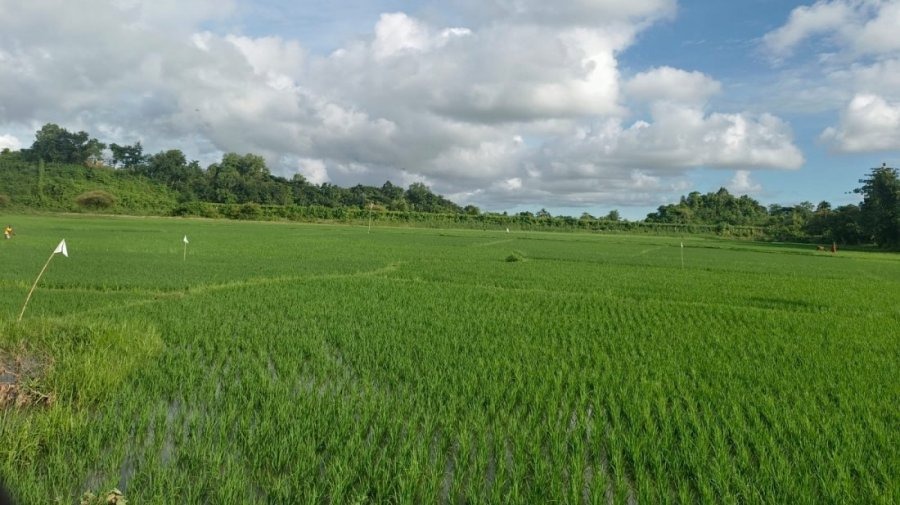 The people of Tumbru have found themselves gripped by terror once more as the sound of gunfire echoes from the Myanmar side of the border.
The incident occurred on Sunday, May 28, around 8:30 pm, precisely between the 34th and 35th border pillars.
Local residents, including Abdul Jabbar and businessmen Abdur Rahim and Nurul Amin, expressed their harrowing experience to Parbatta News.
They recounted hearing seven consecutive rounds of explosions originating from the interior of Myanmar, directly across the Tumbru border point in Naikxyongchari Upazila.
The unsettling noise reverberated into the Tumbru area within Bangladesh, creating a distressing situation for an extended period, they added.
Upon contacting Sarwar, a Tumbru Bazar business owner, it was revealed that the sound of gunfire had resurfaced in their area after several months of relative calm.
Sarwar himself confirmed hearing seven rounds of gunshots fired in rapid succession.
The Arkan Army, a separatist armed group operating within Myanmar, is believed to be positioned just inside the border.
There are speculations that these shots may have been fired as a means to signal their presence while on patrol, potentially instigating panic among the local populace.
None from Border Guard Bangladesh were willing to provide a statement regarding the matter.