Two Israelis, one Egyptian shot dead in Alexandria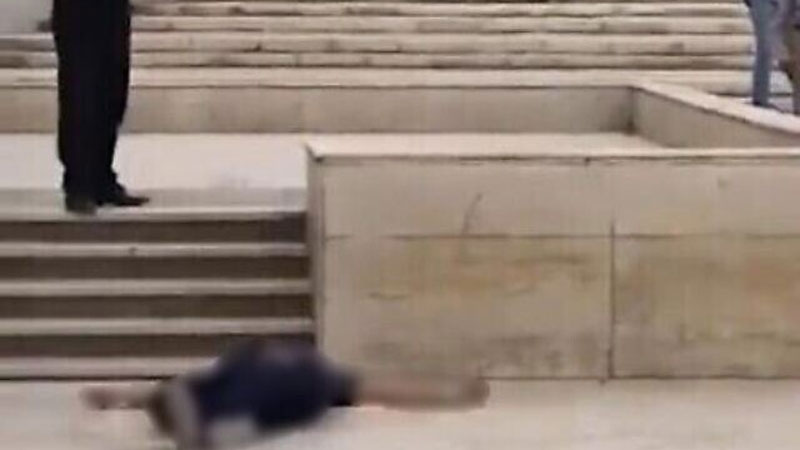 Two Israeli tourists and their Egyptian guide were shot dead on Sunday in the Egyptian city of Alexandria, Israeli foreign ministry said, Reuters reports.
A policeman alleged to have carried out the shooting in the Sawari district of Alexandria was in custody, two Egyptian security sources said, speaking on condition of anonymity.
One Egyptian was injured in the shooting, the first such attack on Israelis in Egypt in decades. The Egyptian interior ministry did not respond to a request for comment.
The shooting happened one day after an attack against Israel by Islamist group Hamas, for which Israel vowed "mighty vengeance" in response. According to one of the Egyptian sources, the policeman said he lost control and fired randomly on the tourist group after being provoked.