Two Rohingyas arrested at Savar for Yaba trading impersonating transgender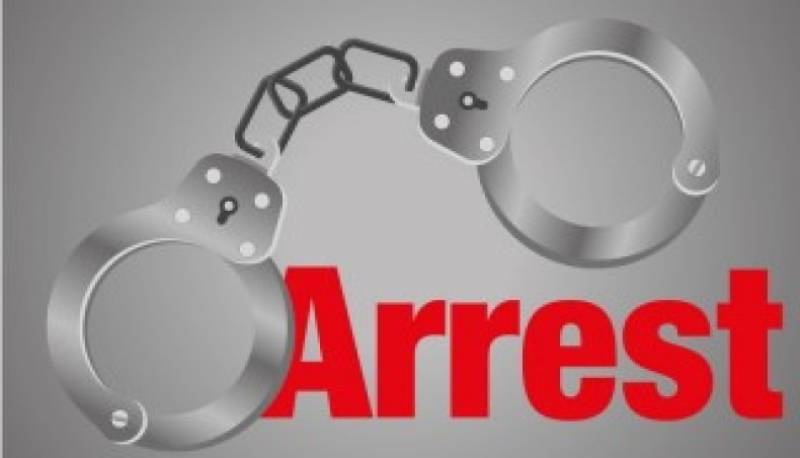 NEWS DESK
Two Rohingya youths were arrested while selling yaba pills in disguise of transgender people in the Dhaka's Savar area on Friday morning.
The arrested are Rafique and Mamunur. They used to pass as Kajal hirja and Pori Moni hijra respectively, said RAB officials.
A team of RAB 4 arrested the two with 10,300 yaba pills in front of Savar New Market, said RAB-4 operation officer Mazharul Islam.
He said that the two Rohingya youths were from Kutupalong and Balukhali Rohingya camps of Cox's Bazar.
They have been transporting yaba pills from Cox's Bazar to Dhaka and adjacent areas for days and selling those to local yaba traders, said Mazharul.
Concealing their identities, Rafique and Mamunur have been passing as transgender people to dodge law enforcers' suspicion, the officer said.
They came to Dhaka's Saidabad Bus Terminal by a long route bus on Thursday night and went to Savar on motorbikes. They were supposed to sell those pills to another dealer.
On information, the RAB team detained them and recovered the yaba pills after searching them, said the RAB officer.
RAB has been investigating how they have crossed security barriers at the camps and who have provided them with the pills and who are buyers.