UN Safety and Security Assistant Secretary visits Rohingya camp in Cox's Bazar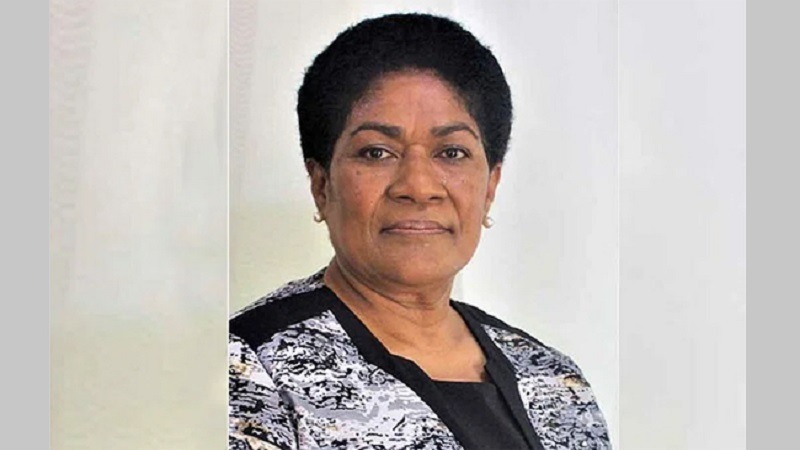 PARBATTA NEWS DESK
The United Nations Assistant Secretary-General for Safety and Security, Unaisi Lutu Vuniwaqa, visited the Rohingya refugee camp in Cox's Bazar, Bangladesh, on Tuesday.
Vuniwaqa visited Kutupalong No. 2 refugee camp in Ukhia Upazila, Balukhali No. 8 refugee camp and extended part of No. 20 refugee camp, where she spoke to Rohingya refugees and inquired about their conditions.
She also met with officials from the Refugee Relief and Repatriation Office, the United Nations refugee agency UNHCR, the United Nations World Food Program and other agencies involved in humanitarian aid.
Vuniwaqa also met with officials from the Bangladesh Armed Police Battalion (APBn) to learn about the security situation in the camp.
This was the first visit by a UN Safety and Security Department representative to Bangladesh to monitor the security situation in Cox's Bazar.
Vuniwaqa arrived in Cox's Bazar on Monday and met with Commissioner for Refugee Relief and Repatriation Mohammad Mizanur Rahman, as well as the Deputy Commissioner and Superintendent of Police of Cox's Bazar.
It is understood that Vuniwaqa is visiting Cox's Bazar to assess the situation in the camp and to discuss what needs to be done to improve it.