Washington working on repatriation of Rohingyas to Myanmar: US official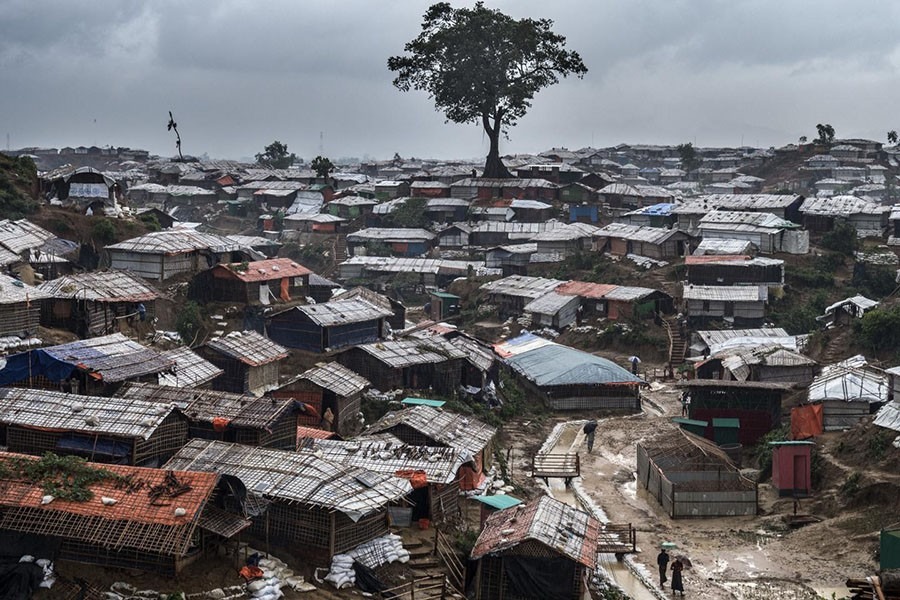 NEWS DESK
A senior US State Department official has said Washington is working to find out a longer term durable solution to the crisis through repatriation of Rohinyas to Myanmar under the right condition, a task she termed as "difficult and challenging".
"We believe very firmly that the conditions in Myanmar right now do not warrant a safe voluntary dignified return and so we would oppose any effort to forcibly repatriate individuals to Myanmar US Deputy Assistant Secretary Afreen Akhter told BSS diplomatic correspondent Tanzim Anwar in an exclusive interview this week in Dhaka city.
Akhter said the US might take more Rohingyas to the USA in future under its third country resettlement initiative which has started last December.
"We started a very small pilot programme to relocate some of the most vulnerable Rohingya refugees to the US . . . we are hoping for increase the number of third country relocation," she said.
Akhter said the US was the largest donor by far to the Rohingya crisis and regretted that other members of the UN Security Council "have not provided a Dime (as humanitarian support for the Rohingyas)".