BGB comes under attack in Ukhia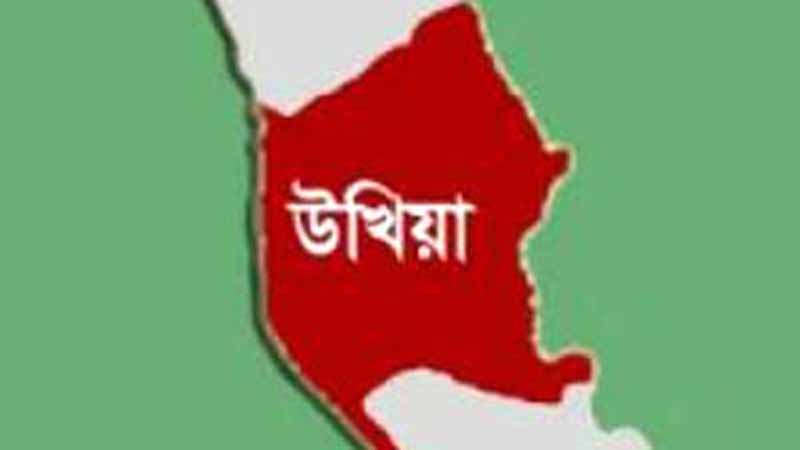 Ukhia Correspondent:
Miscreants have snatched away a drug trader, attacking the Border Guard Bangladesh or BGB in Cox's Bazar's Ukhia upazila.
Cox's Bazar 34 BGB Captain Lt Col Mehedi Hossain Kabir confirmed this incident around 3:00pm on Thursday.
Earlier on Wednesday night, he said, they detained drug trader Bakhtiar, son of late Nur Mohhamad, hailing from Ukhia, in possession of 80,000 pieces of yaba tablets.
While taking him to the camp, they came under an attack by miscreants on the way – at Balukhali, according to the BGB captain.
Women and children were also part of the attack. Miscreants had them join the attack with brick chips, stones and locally made weapons, Mr Kabir said.
Women miscreants even went so far as to bite the hands of the BGB members, leaving them with bruises, the BGB captain added.
Seeing women and children among miscreants, the BGB members stopped short of applying force on them, he noted.
And taking advantage of this, they managed to snatch away the drug trader in handcuffs along with yabas found on him, he said.
BGB captain Kabir said they would go tough on miscreants treating them as terrorists regardless of their gender and elderliness.
A case is underway, he said.